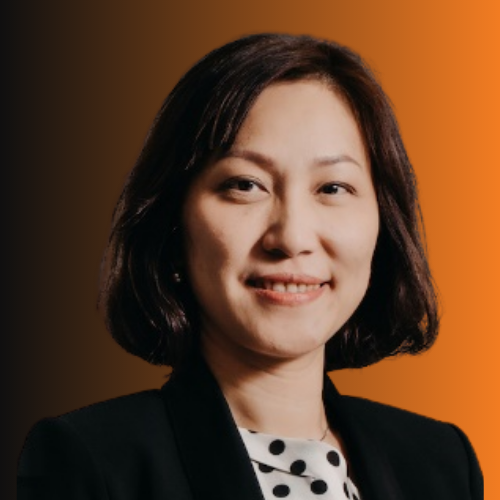 Dawn Lai
Chief Executive Officer
Experian Information Services Malaysia
Dawn has over 20 years of experience navigating the credit information industry, having served Singapore's DP Information Group and leading Malaysia's RAM Credit Information (RAMCI); and rebranding both companies to Experian. Experian Information Services Malaysia is now a leading licensed Credit Reporting Agency serving a broad segment of international and local financial institutions and SMEs.

She was the chief architect of RAMCI's 10-year growth. In that time, she proactively invested in uplifting the standards and controls of the business to global ISO standards in information security management, earning extensive recognition and trust from Malaysian authorities and its financial and business communities. A strong proponent of collaborative and winning partnerships, she has emerged as one of Malaysia's natural advocate for consumer credit health and empowerment, widely recognised for her progressive insights in the development of the credit information industry.