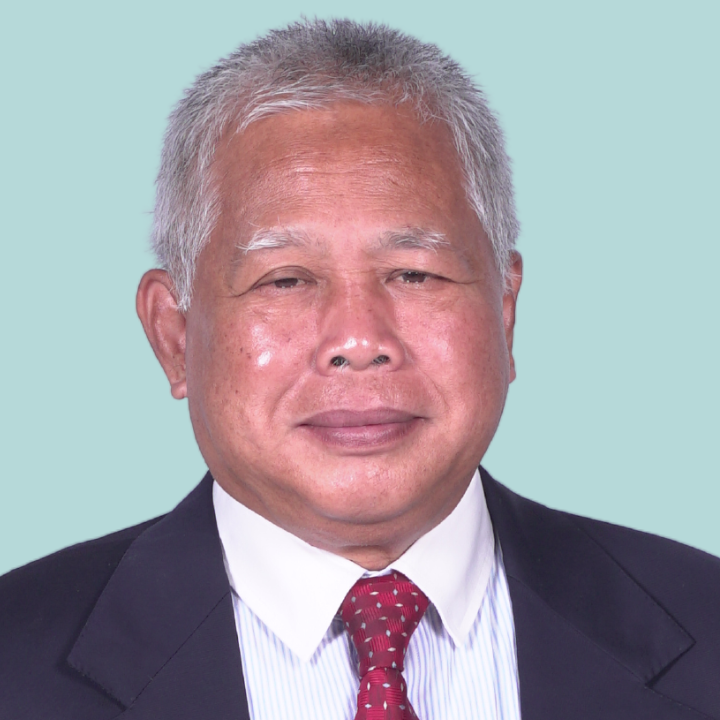 Datuk Hj Shamsuddin Bardan
Executive Director
Malaysian Employers Federation
Datuk Hj Shamsuddin Bardan heads the Malaysian Employers Federation (MEF) Secretariat with a team consisting of 30 professional staff and 20 support staff. As the Executive Director of MEF, Datuk Hj Shamsuddin is entrusted with the full responsibilities of administrating the organization. Members of MEF employ more than 2.9 million employees.
As MEF is the apex private sector employers' organization in Malaysia with more than 6,300 ordinary members and 28 association members, Datuk Hj Shamsuddin in his capacity as the MEF Executive Director recommends policies to be pursued by MEF to the Government in ensuring that the private sector in Malaysia operates in a more business friendly environment so as to ensure the private sector employers remain competitive.
The efficient and effective work of Datuk Hj. Shamsuddin in managing MEF is internationally and regionally recognized. He was appointed as the Secretary-General of Confederation of Asia Pacific Employers (CAPE) and Secretary-General of ASEAN Confederation of Employers (ACE) (2013 – 2015).