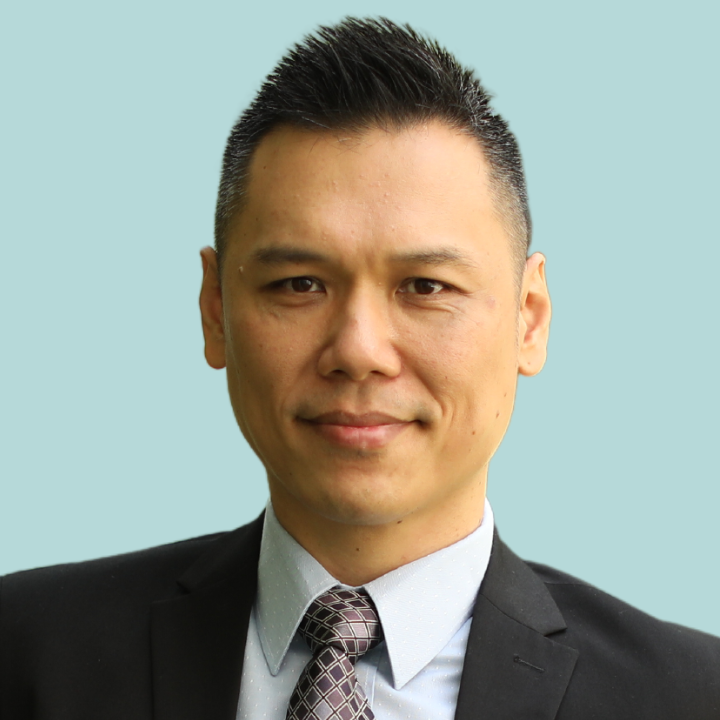 Chai Mun Wai
Head of EITS APAC IT Operations
Experian
Mun Wai joined Experian in early 2015 to focus on strengthening the IT Operations and most importantly, establishing stronger business IT alignment across business units, supporting their growth in this region. Mun Wai's responsibilities include the IT infrastructure service delivery for the Asia Pacific region, including service operations and IT service management.
He has over 20 years of experience in leadership positions within the IT service delivery industry. His last role was Head of IT Consumer Services for AmBank Group, responsible for the overall IT service operations. In CSC, he led the Enterprise Service Management function for a major client, where his responsibility was supporting account expansions, ensuring alignment with the integrated service management framework, and optimizing leveraged service opportunities.
Mun Wai also spent several years in Shell, where he was very much involved in the implementation & operations of a standard IT infrastructure environment across 145 countries. He then moved on to lead technical teams in delivering IT Security services and enjoyed contributing to the right work environment within the organization.