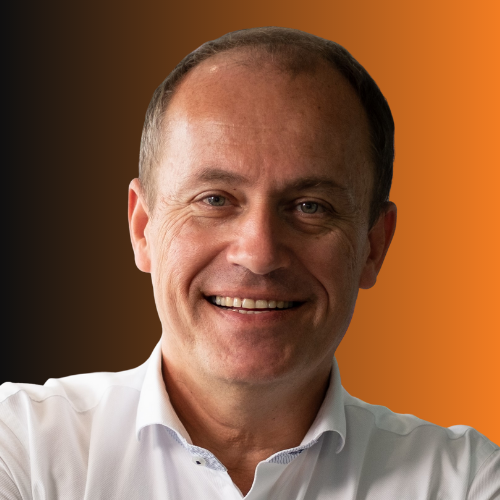 Alain Schneuwly
Platinion Managing Director
Boston Consulting Group
Alain Schneuwly drives Boston Consulting Group's Platinion business in Southeast Asia. He works with clients to identify their highest-value opportunities, address their most critical challenges, and implement key initiatives. Platinion helps leading companies across diverse business sectors deliver key results from business and technology platforms, develop groundbreaking digital products, and accomplish major systems implementations.
Alain joined BCG in April 2019. He has more than 25 years of previous experience in technology strategy, IT transformation, and complex solutions implementations. He has worked alongside clients in all major industries, primarily in banking and capital markets. Alain's focus is on helping organizations leverage technology to drive their strategic priorities and create tangible business value.
Before joining the firm, Alain led the Financial Services Industry Technology growth programs across Southeast Asia at Deloitte Singapore. Before Deloitte, he was in charge of the Accenture Technology Strategy practice in Southeast Asia.