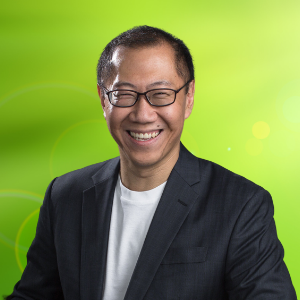 Sustainability and Climate Change Leader
Andrew leads the Sustainability & Climate Change practice in PwC's South East Asian Consulting services. He is also the Consulting Leader for PwC Malaysia. His experience is focused around strategic growth issues, optimising value creation, and delivering transformative outcomes. Having led over 200 corporate and developmental sustainability engagements across South East Asia, including green growth, strategy & economics, supply chain and risk assessment.
Andrew is a key figure in developing the corporate sustainability agenda across the region.