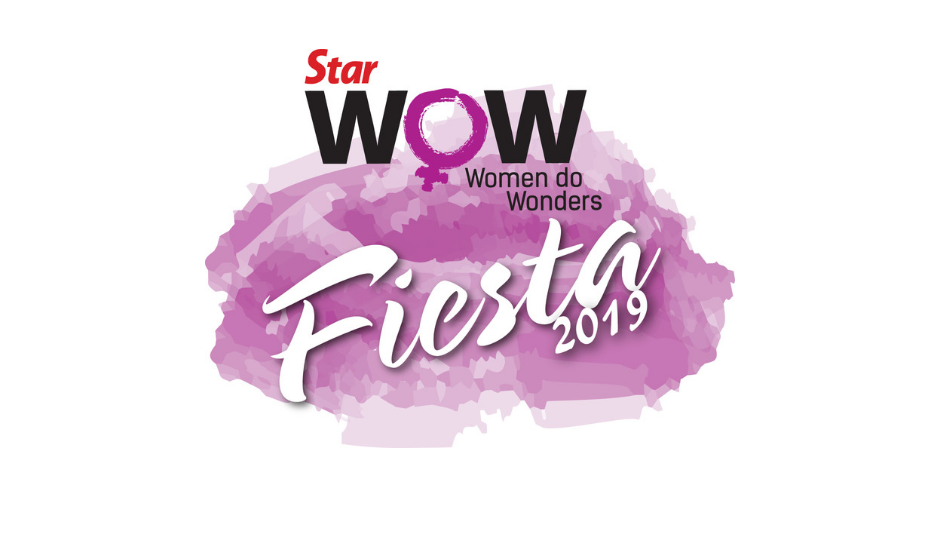 Star WOW Fiesta 2019 is a two-day fiesta in celebration of women in conjunction with International Women's Day. In its third year, we bring you inspirational talks, workshops and workouts, comedy show, live performances, bazaar and special appearances of Malaysia's local artistes. This Fiesta aims to empower the public to break free from gender stereotyping in hopes of building a #LabelFree culture. #LabelFree Art installations and Insta-worthy spaces will be build in support of spreading the message to remove labelling of women based on their gender.
JOIN US AS VENDORS
If you have a product/ service to promote or showcase and would love to be part of this exciting Fiesta, Sign up here . Our friendly staff will be in contact with you shortly.
Star WOW Fiesta 2019
16 & 17 Mar 2019 | Sat & Sun
11am – 8pm
Starling Mall, Damansara Uptown
Vendor Fee | RM500 for two days | Inclusive of: 1 table and 2 chairs
Categories | Fashion, Beauty, F&B, Hobbies, Health and Others
Contact us at 03 – 79671388 ext 1432/ 1477 | Mon – Fri 9.30am – 5.30pm or email events@thestar.com.my for more info and we welcome Products Sponsors too! Thanks.