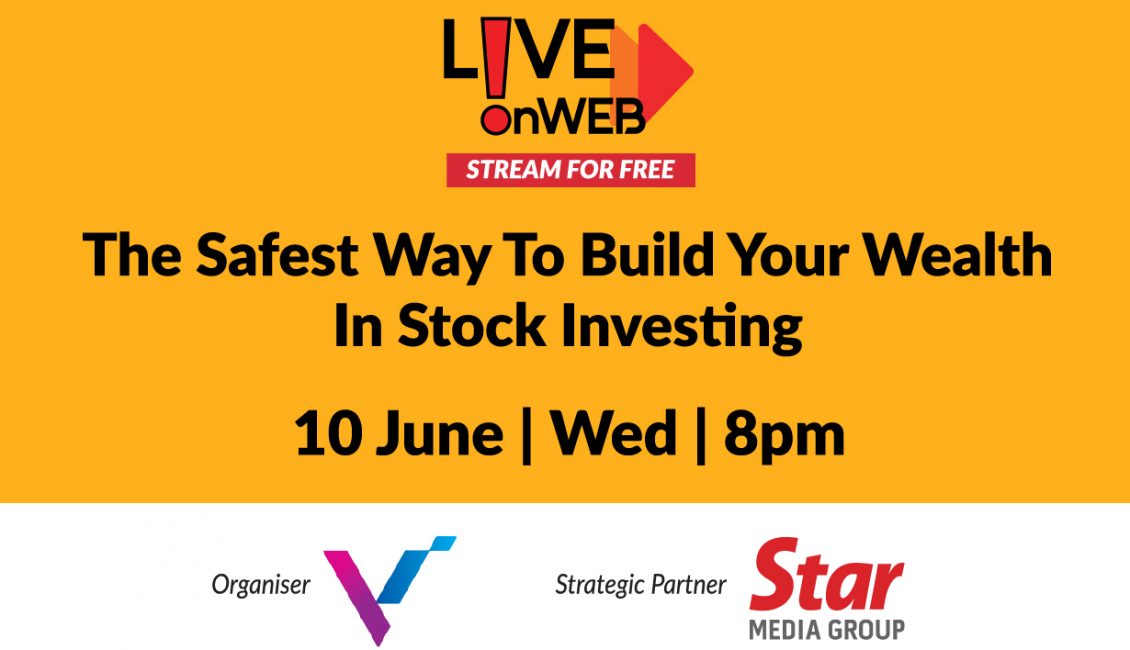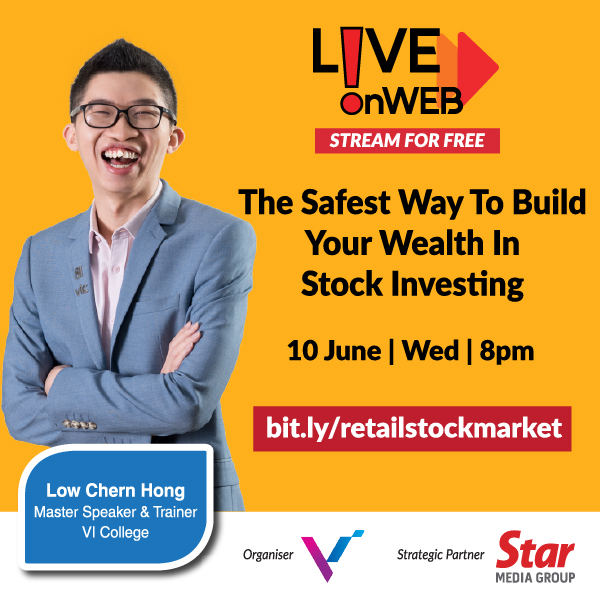 The fear sparked around us by the slowdown in global growth especially for Malaysia has made investors anxious. Cheap prices means great opportunities to invest in great companies. Holding on for long-term will let the power of compounding multiply your wealth 100x.
This free online seminar is for investors of all levels – from complete beginners to seasoned investors.
About the Speaker :
Low Chern Hong, Master Trainer, Value Investing College
Chern Hong is a Value Investor, who manage a 7-digits portfolio. At the same time, he is also the Master Trainer of VI College and coached thousands of Value Investors in Malaysia, Singapore and Taiwan. Chern Hong has been featured in various medias such as The Edge Malaysia, Focus Malaysia, Melody FM, China Press Malaysia and etc. He believes that money management and financial education are the keys for people to achieve financial freedom. Now, he devotes his time to financial education and aim to spread Value Investing to global so that people can achieve their dream through investing in stock market.
To register, please click into bit.ly/retailstockmarket
See less