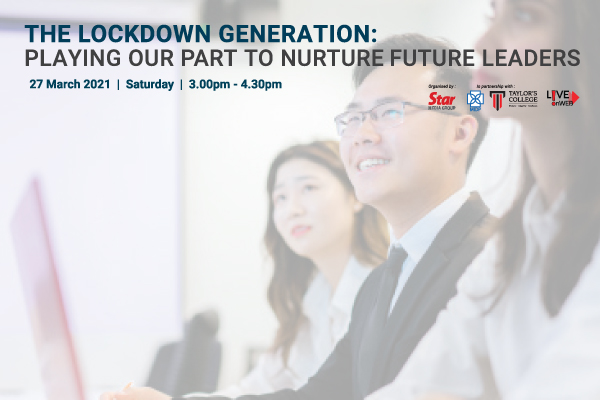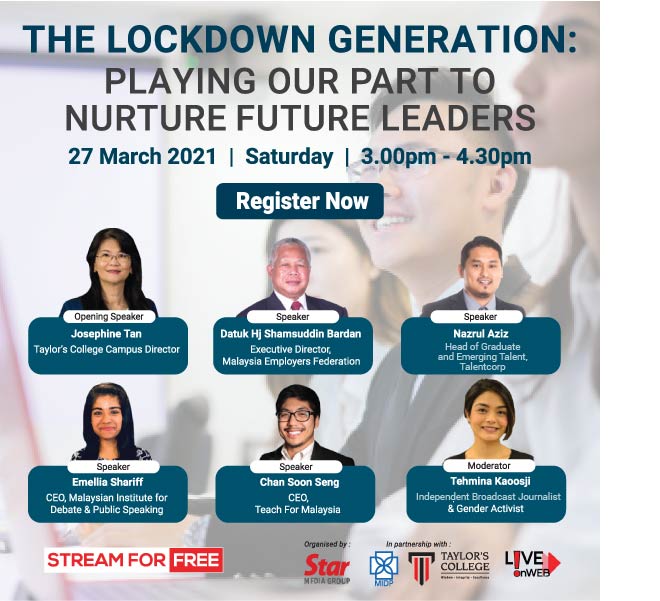 As the world continues to grapple with COVID-19, our students are fighting a different battle.
Having missed almost one year of physical schooling with prolonged isolation from friends and social lives, students have missed out on polishing their soft skills which are necessary to prepare them for their role as future leaders.
How much does the Movement Control Order (MCO) affect their ability to compete in the job market? What actions can we take to improve soft skills literacy amongst Malaysian students? What can we do to remedy this situation? Find out all this and more in this forum.
Click here to Register