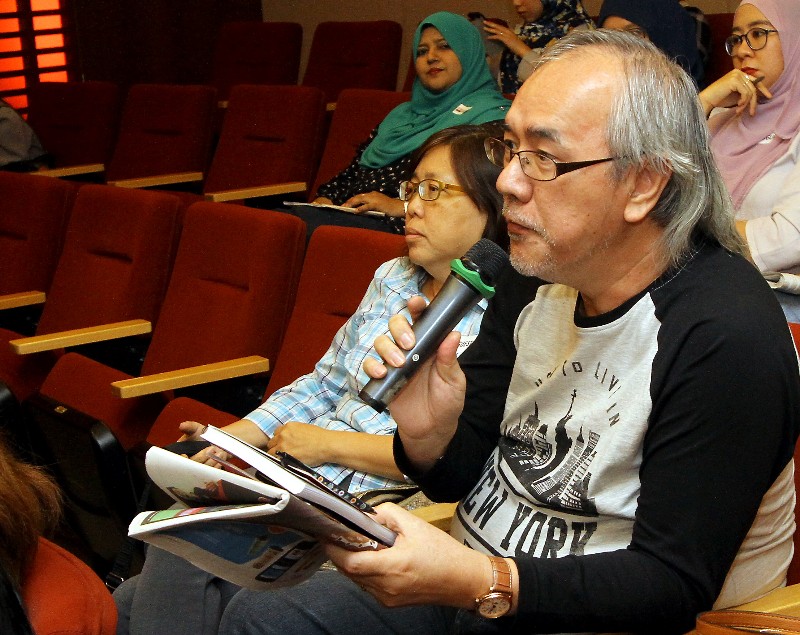 Global Business Services (GBS) is the integration of enabling back-office functions such as Finance, IT and Human Resources to improve synergy and efficiency.
Today, leveraging on globalization and connectivity, businesses adopt GBS to deliver more than just transactional processes; it has now evolved to deliver high value services such as business analytics as well as corporate planning and development.
Get insights from Mr Hew Wee Choong, Vice President of GBS, MDEC and other industry leaders from IBM, Standard Chartered and Sime Darby on the industry's significance to career seekers and corporate climbers.
---
FREE ADMISSION
Click on the here button to get your ticket(s)!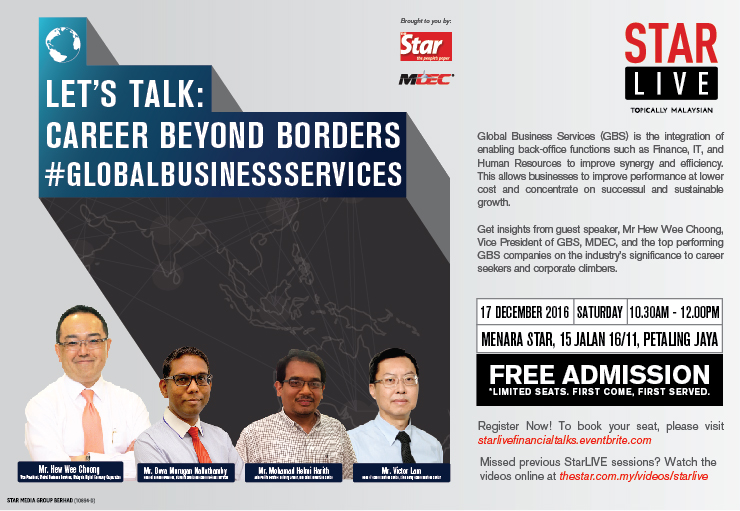 * Registration opens at 9.00am