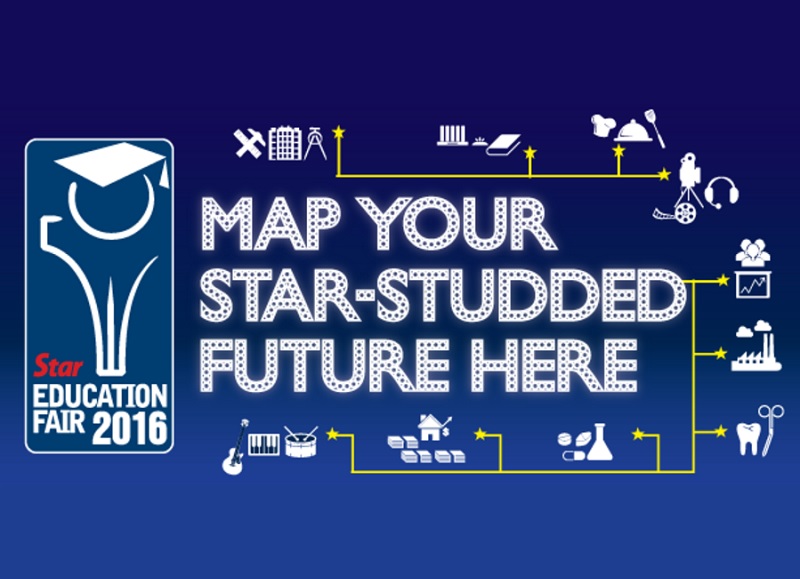 Deciding on what to study can be a daunting task but school leavers can seek help at the Star Education Fair 2016 on 11 June 2016 to 12 June 2016.
After 28 highly successful education shows since 1987, we once again would like to invite you to The Star's 29th Education Fair.
One of the largest education fairs in Malaysia, Star Education Fair offers the widest range of choices from pre-universities to postgraduate programmes as well as vocational courses. With a host of local and international higher education institutions in Malaysia and more than 65,000 attendees, this is the perfect place for students to explore possibilities to the right career path. Star Education Fair is held in Kuala Lumpur, Penang and Johor Bahru.
Check out here to catch our event!