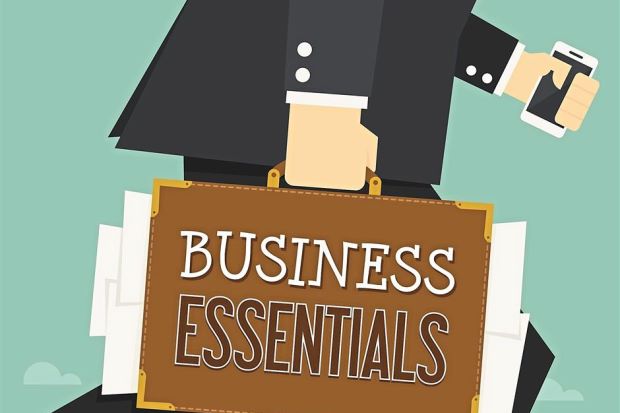 GRAB the opportunity to learn from some of the country's renowned business leaders and experienced entrepreneurs in the upcoming Star SMEBiz Think Tank event to be held on Oct 11.
The day-long seminar aims to provide a learning platform for SMEs to network, promote exchange of ideas and uncover opportunities in order to be able to maximise capabilities, move beyond boundaries and climb up the value chain.
The Star SMEBiz Think Tank focuses on business solutions and best practices as well as innovative ideas.
The event, to be held at the Grand Ballroom of Eastin Hotel Petaling Jaya, will be divided into six focused sessions. Minister in the Prime Minister's Department, Datuk Seri Dr Wee Ka Siong, will launch the event, while Digi Telecommunications chief executive officer Albern Murty give the keynote address which will touch on the transformation of one's business for the digital economy.