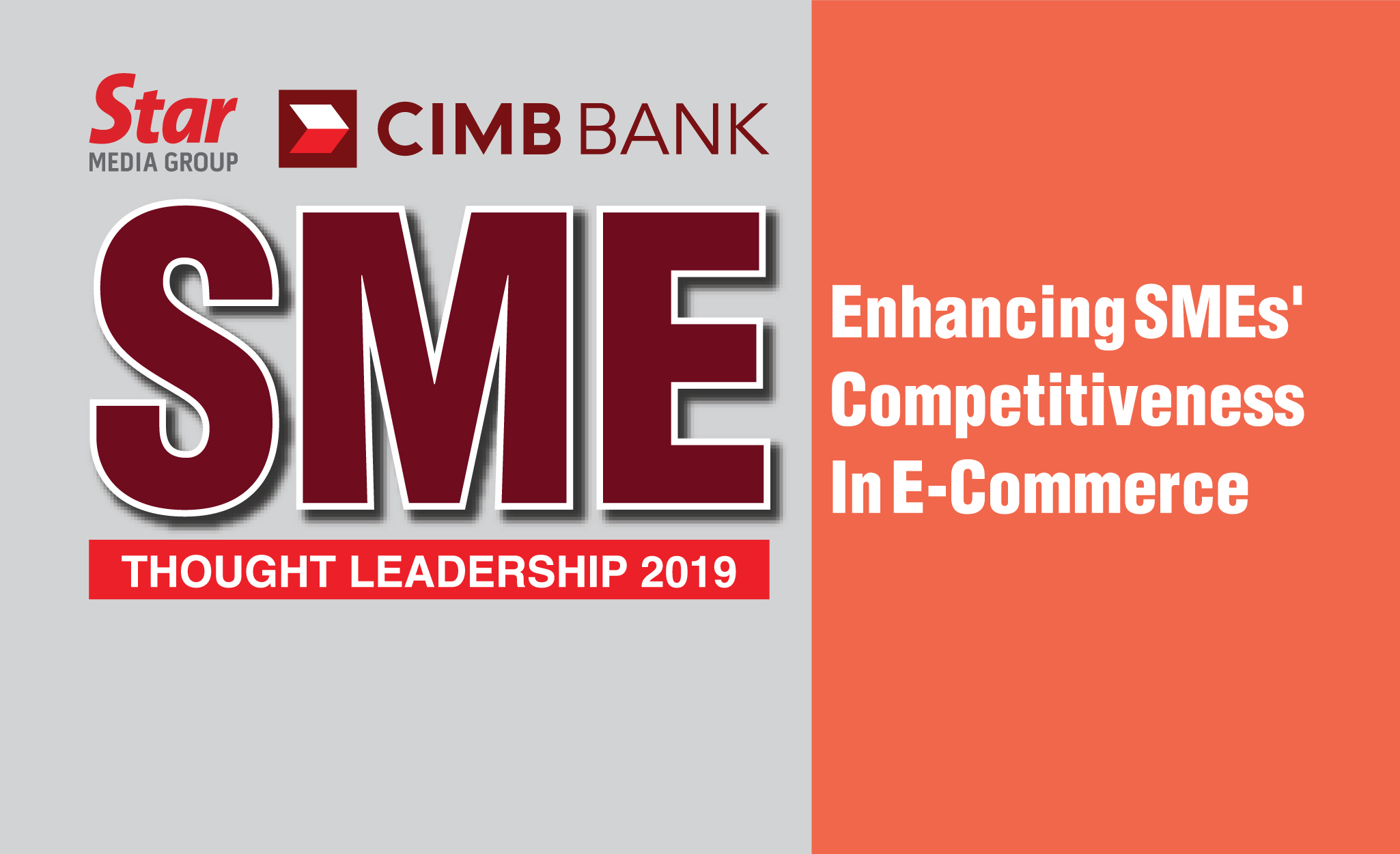 The SME Thought Leadership is Star Media Group's latest initiative to help small and medium enterprises capitalise on e-commerce technology in order to thrive and remain competitive within today's world of businesses through a series of inspirational talks, broad panel discussions and intimate networking sessions by successful key figures who have made their mark in their industries.
For this forum, we are delving into the digital world of e-commerce, our speakers will be sharing case studies, their own experiences incorporating e-commerce and digital technology into their business, and ultimately their view on how Malaysia will advance through using digital technology to help and improve businesses.
So, join us and be an integral part of our quest to success.
Don't missed out this session, featuring distinguised speakers! 
Mr. KJ Balan (Head of SME Banking, Group Commercial Banking, CIMB Bank Berhad)
Mr. Kenny Tan (General Manager, Alibaba Cloud Malaysia)
Admission is RM20 Per Pax!! So HURRY UP and GRAB your tickets while you can!! (Inclusive of 1 tea break)
To register click into bit.ly/tlsteatalk