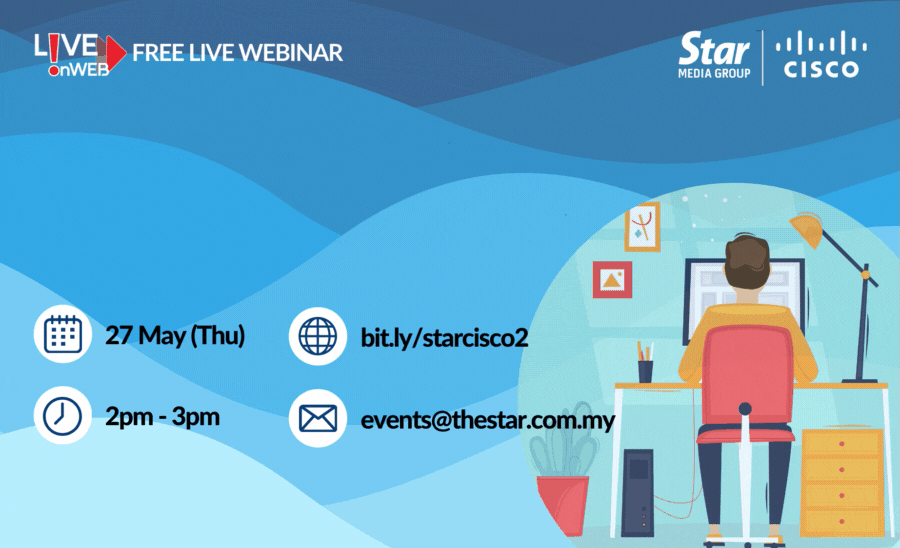 88% of companies have encouraged or required employees to work from home in response to COVID-19. What was initially an interim solution to the pandemic, now requires a long-term strategy, as working from home (WFH) has become the new norm.

So this begs the question, is your network built to handle 2021 onwards?

Meeting these WFH expectations without compromising network security is undoubtedly one of the most complex challenges that IT managers have ever faced. The UK National Fraud & Cyber Security Centre reported that there was a 400% increase in cyber-crime since March 2020. This sudden increase leaves organisations vulnerable and with plenty of questions.
54% of IT professionals think that remote workers are a greater security risk and 99% of remote workers would like to continue working remotely to some extent.
During the transition to remote work this year, employees struggled with three principal challenges:
38% VPN Access
37% Wi-Fi Connectivity & Reliability
35% Video Conferencing Apps


Join us at this free live webinar and discover how Cisco can assist your small business by protecting your network in a remote working era.
Key Discussion Areas:
The Shift to Digital
Seamless Security to Small Business
Seamless Integrations Powered by Meraki Platform


Please contact The Star events team at events@thestar.com.my if you need any assistance.


SPEAKER: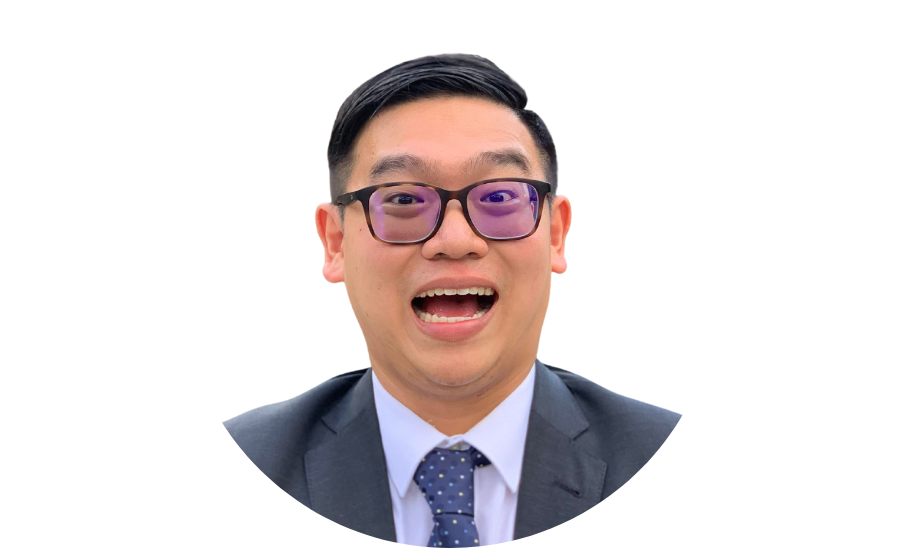 Derrick Low
Meraki Product Sales Specialist
Cisco Systems Malaysia

Solutions Specialist from Cisco Meraki with years of networking experience, and would like to bring upon the concept of simplicity, security and scalability through the Cisco Meraki platform.



DISCLAIMER & TECHNICAL INFORMATION
Prior to signing up for the live online webinar, kindly ensure you have read, understood and agree to the Terms & Conditions here.
Registration is open at bit.ly/starcisco2
The live online webinar will run on Cisco Webex application.
Once you have registered via Cisco Webex application, an invitation will be emailed to your inbox.
A reminder email will also be sent to you shortly before the live online webinar begins.
Please check your junk/spam folder if you did not receive the email, or contact us at events@thestar.com.my