As the world transitions into a more permanent hybrid workforce, the flexibility brings both newfound benefits and challenges for employers and workers. We expect technology to follow us wherever we go – although this seems convenient at a glance, having access from flexible locations has inevitably exposed us to new threats.
Securing a Hybrid Workforce With SASE

Read More on The Star Online Here
In order to combat this, IT and security teams need to ensure that the hybrid experience is secure at every endpoint. Whether your team is working in the office, remotely, or something in-between, you don't need to compromise your security for more flexibility.
Learn how you could maintain your hybrid workforce culture while securing your workers and company assets.
Key Discussion Topics:
» Seamless Collaboration
» Smart Hybrid Work Experiences
» Identity Authentication Best Practices
» Combatting Security Threats
Keep your data safe wherever your employees work, with Cisco Secure Hybrid Work — a simple, unifying solution to enable security everywhere and empower work anywhere.
SPEAKERS: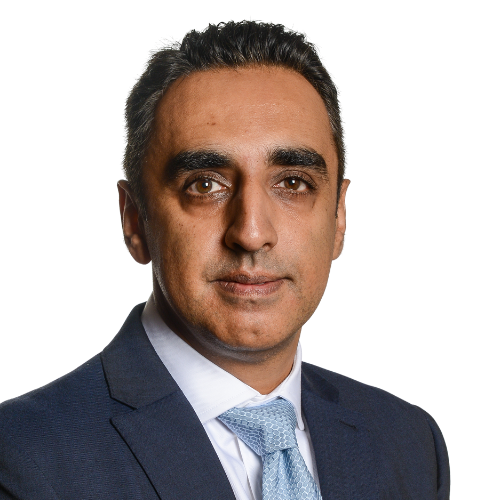 Raz Mohammad
Sales Director, Small Business & Commercial, Southeast Asia, Cisco
Raz is the Sales lead for Cisco Systems Small Business, Commercial and Distribution businesses in Southeast Asia. In his current role, Raz is Sales Director and leader across 10 countries partnering with Partners and Distributors.
Raz has been in Cisco for 12 years, in various roles in both Singapore and London. Prior to this role, Raz was the Theatre CFO for 3 years for Southeast Asia and Korea, where he and his team partnered with sales and successfully drove strong profitable growth successively across both regions over 3 years.



Ken Ang
Security BDM for APJC Distribution, Cisco
Ken Ang is the Cyber Security Business Development Manager driving Cisco Security Business across APJC. Working closely with Distributors and Partners to help drive outcome based approach towards addressing Cyber Threats that customer faced today in this new Digital First World.
Ken has been helping customers protect themselves in the Cyber Security industry in the last 20 Years, having experience in deploying and selling solution ranging from Identity, Network Security, Cloud Security to Application Security has help develop a consultative approach to drive outcome and maximising the value of the Security Solution beyond just implementing a check box approach.