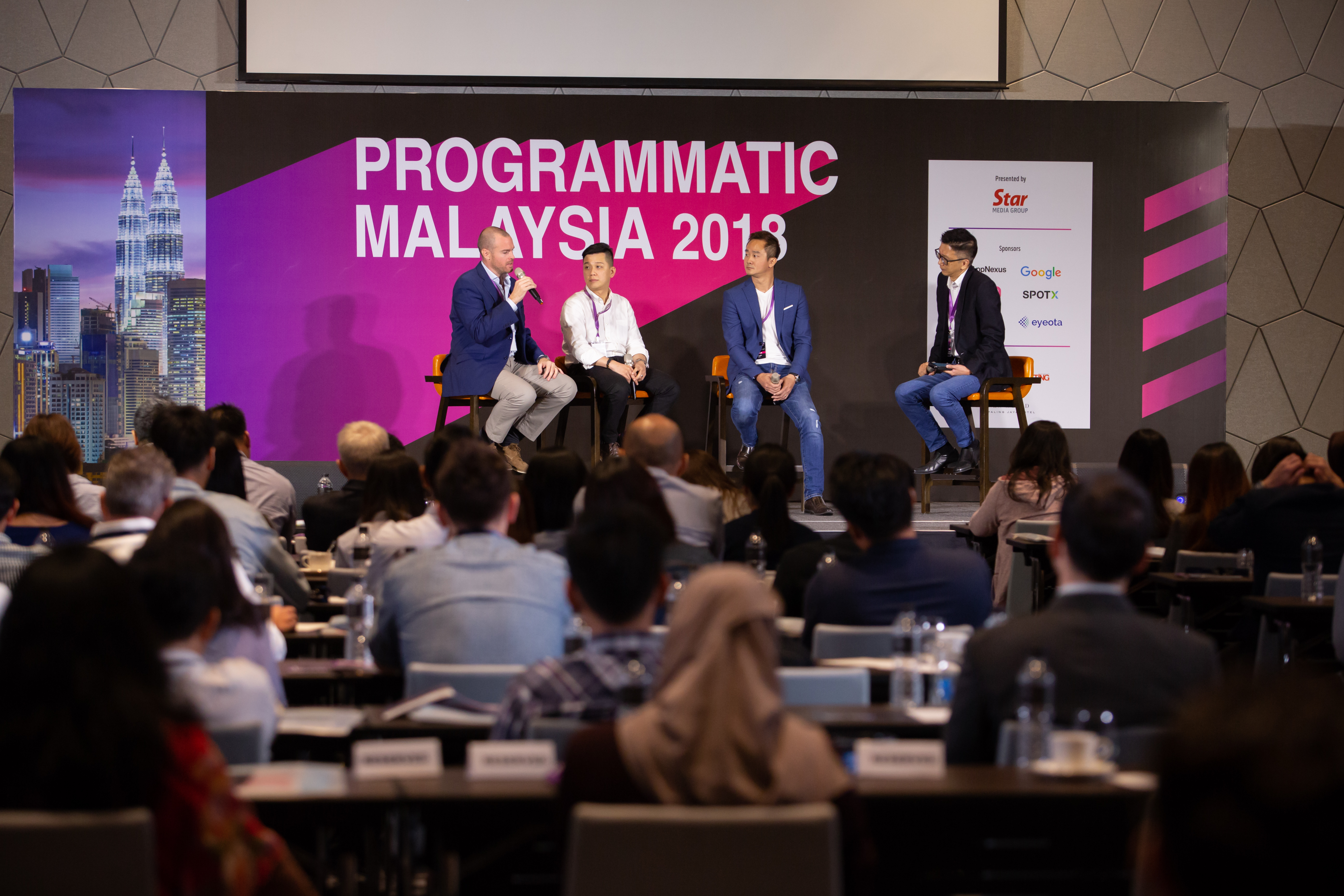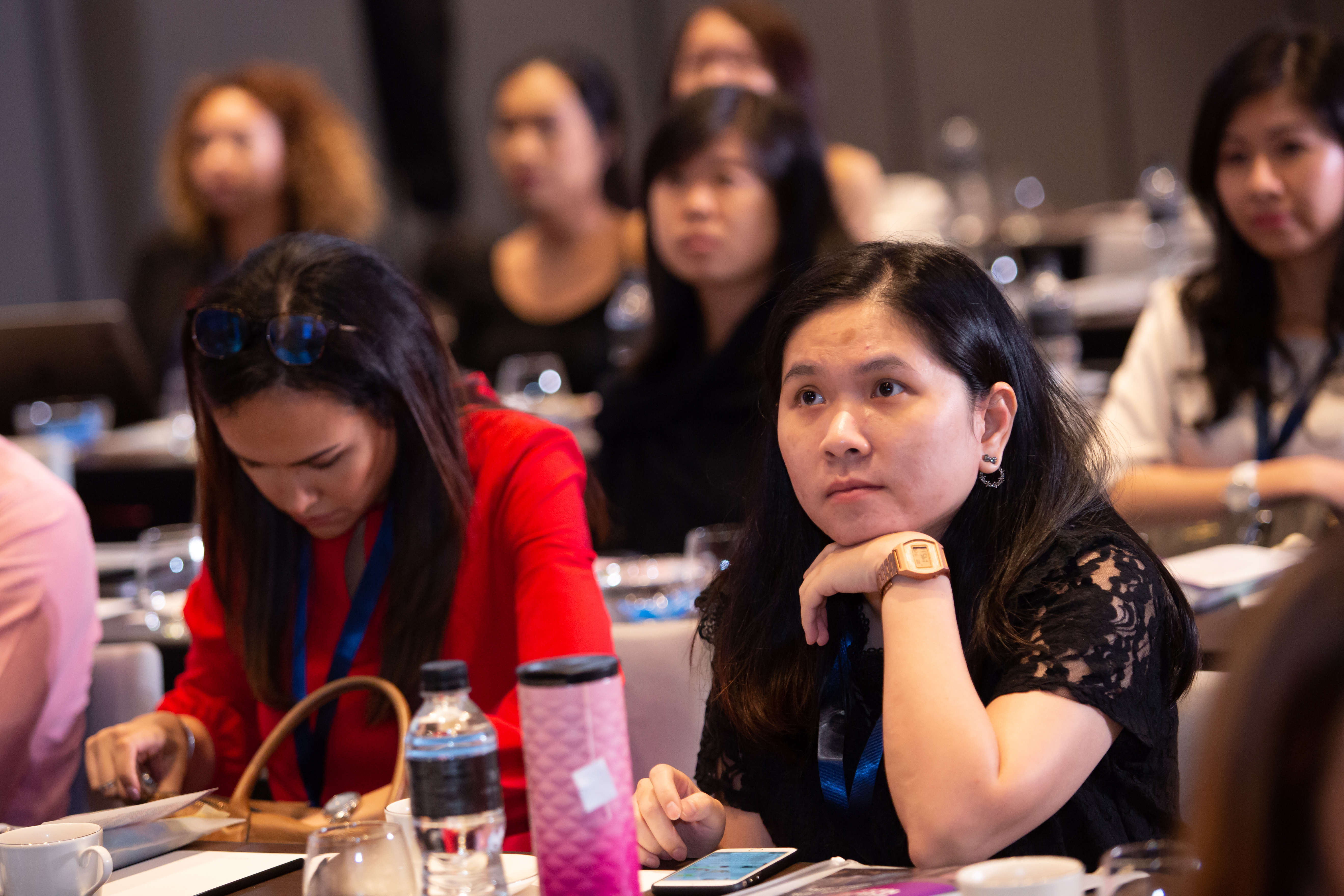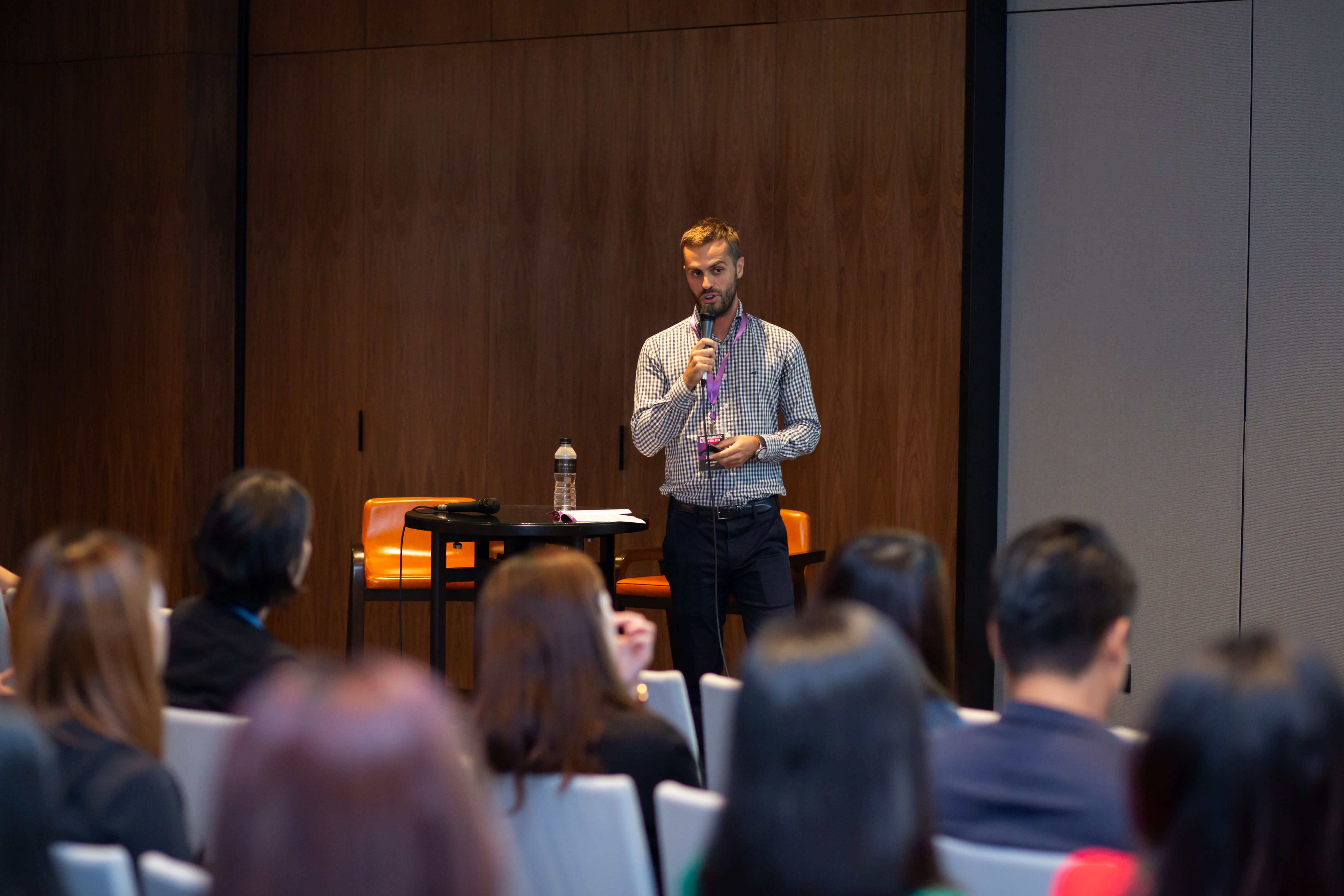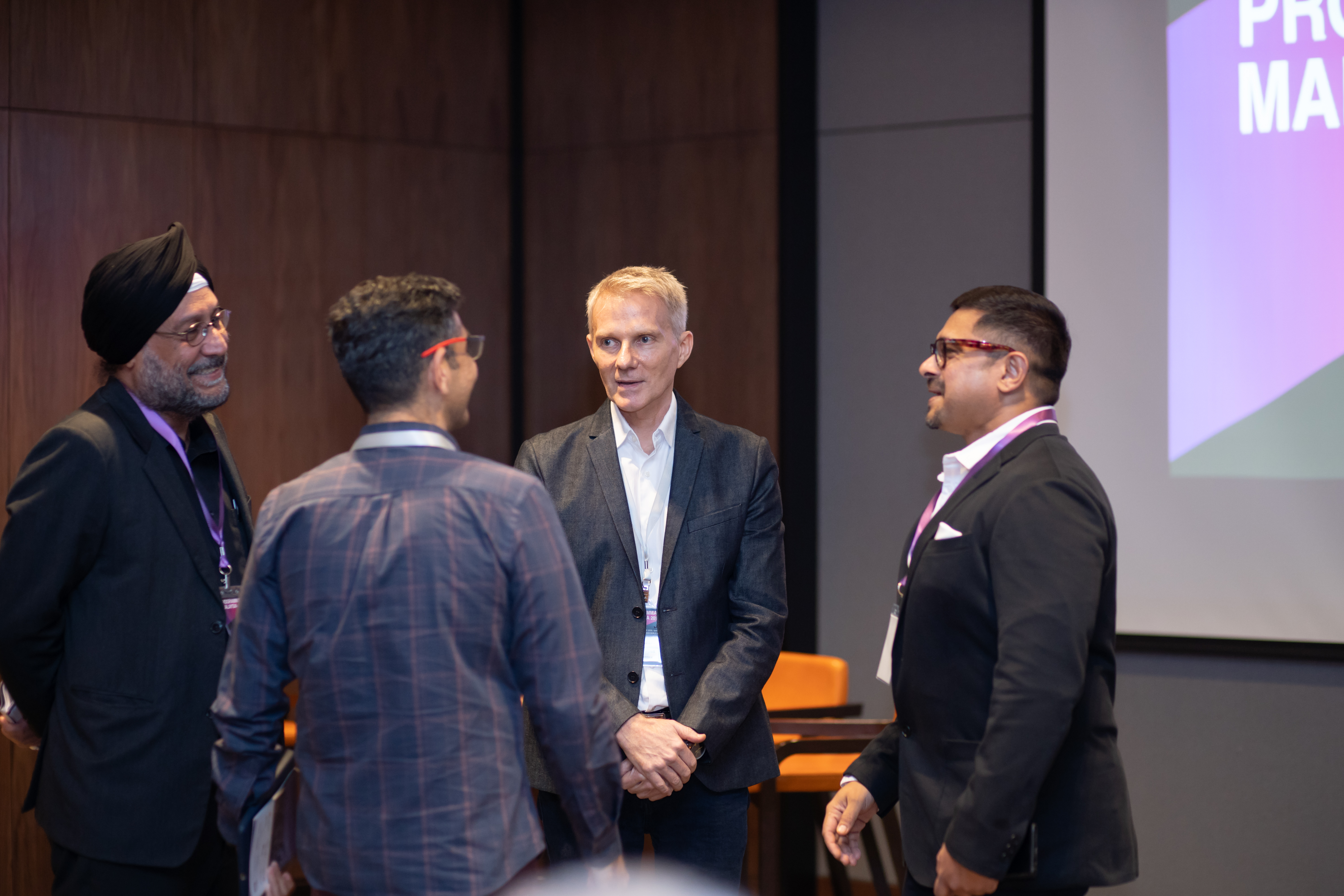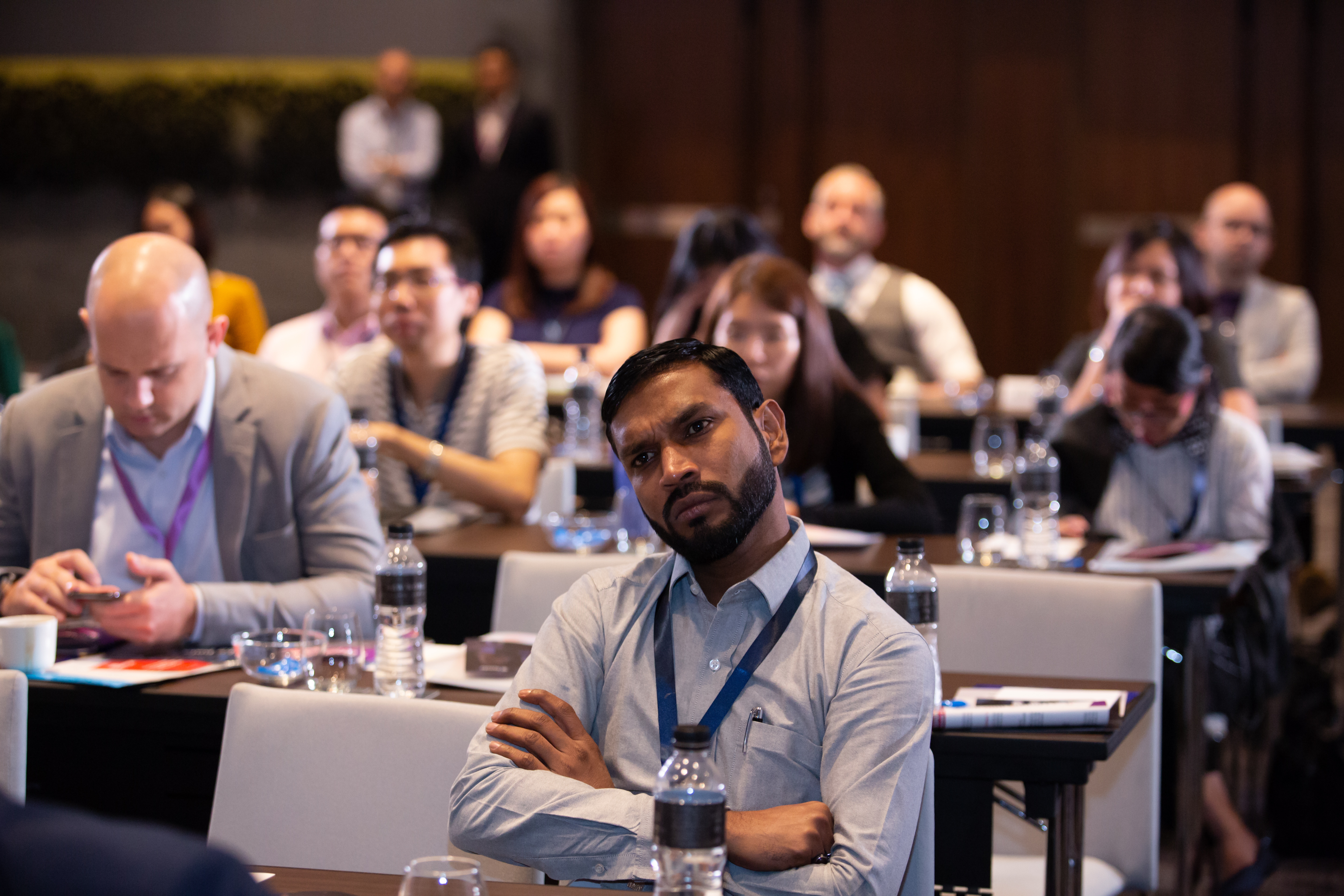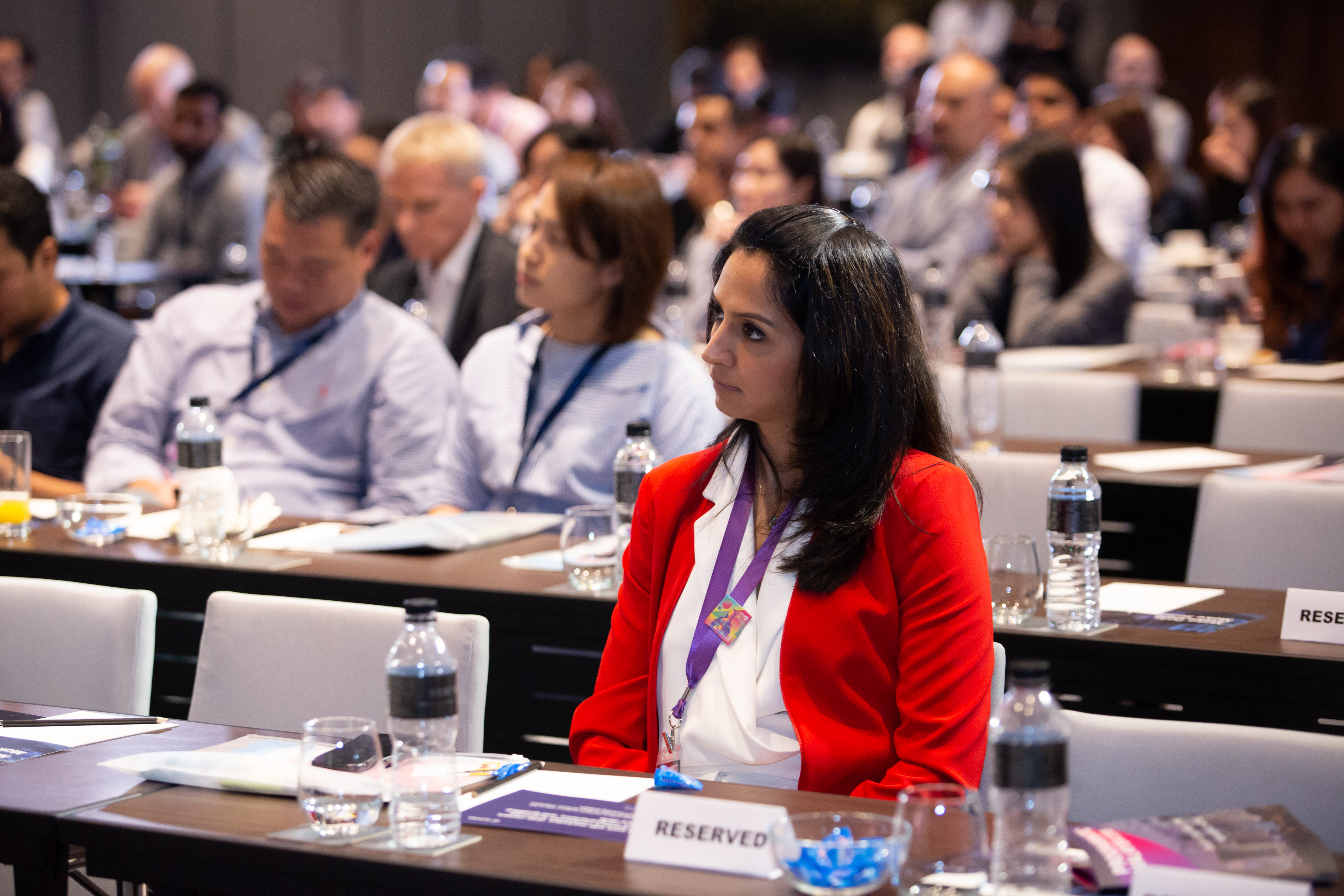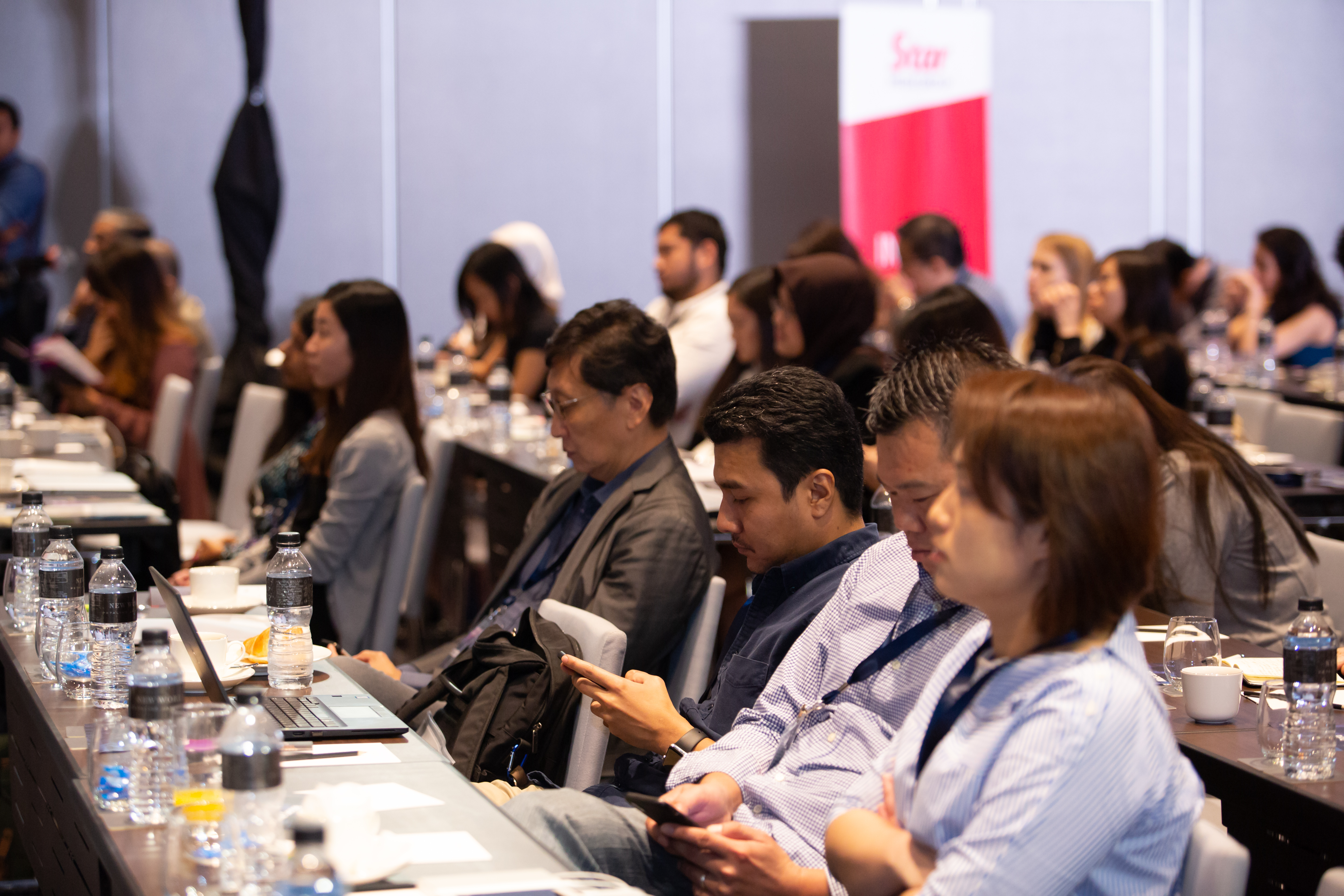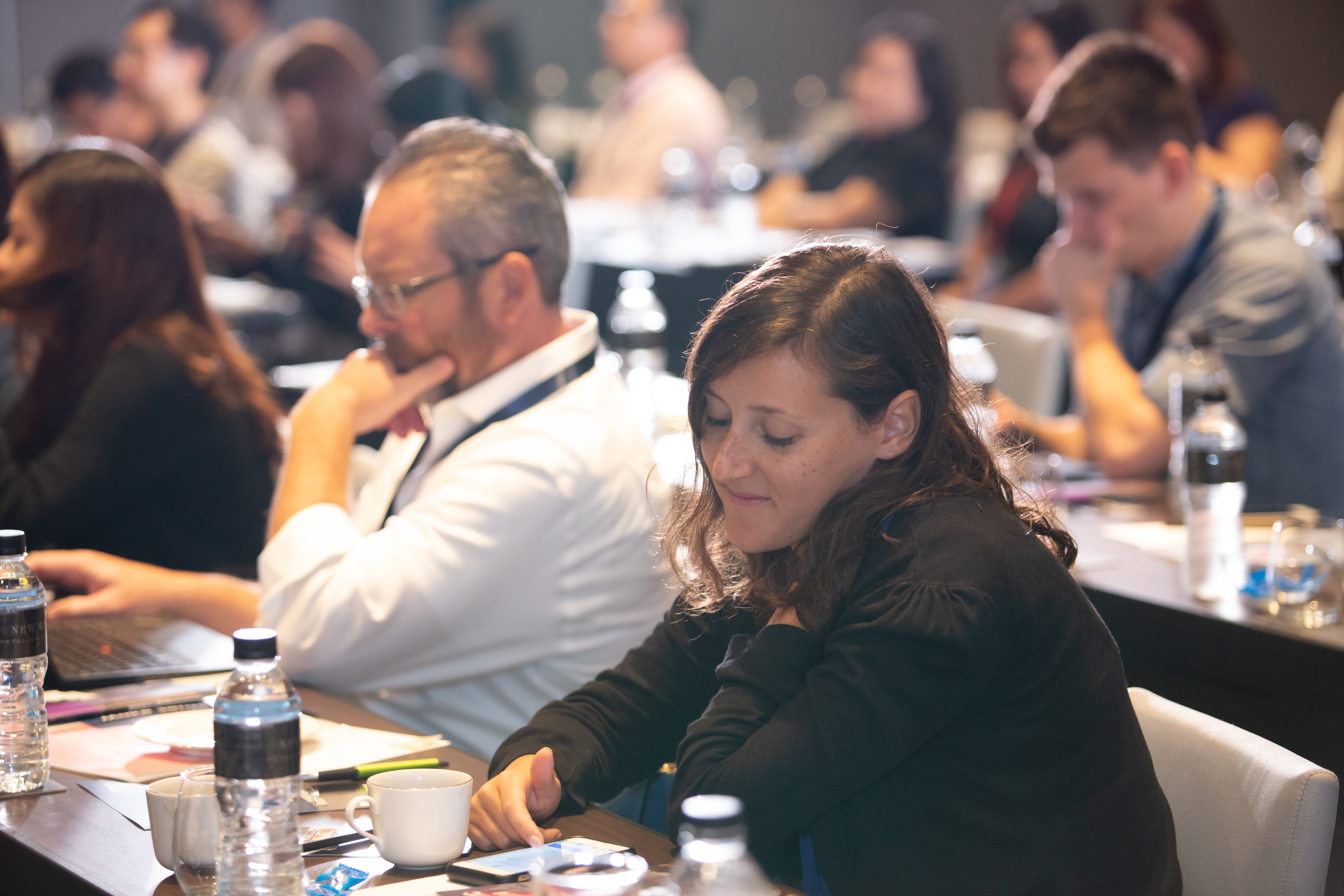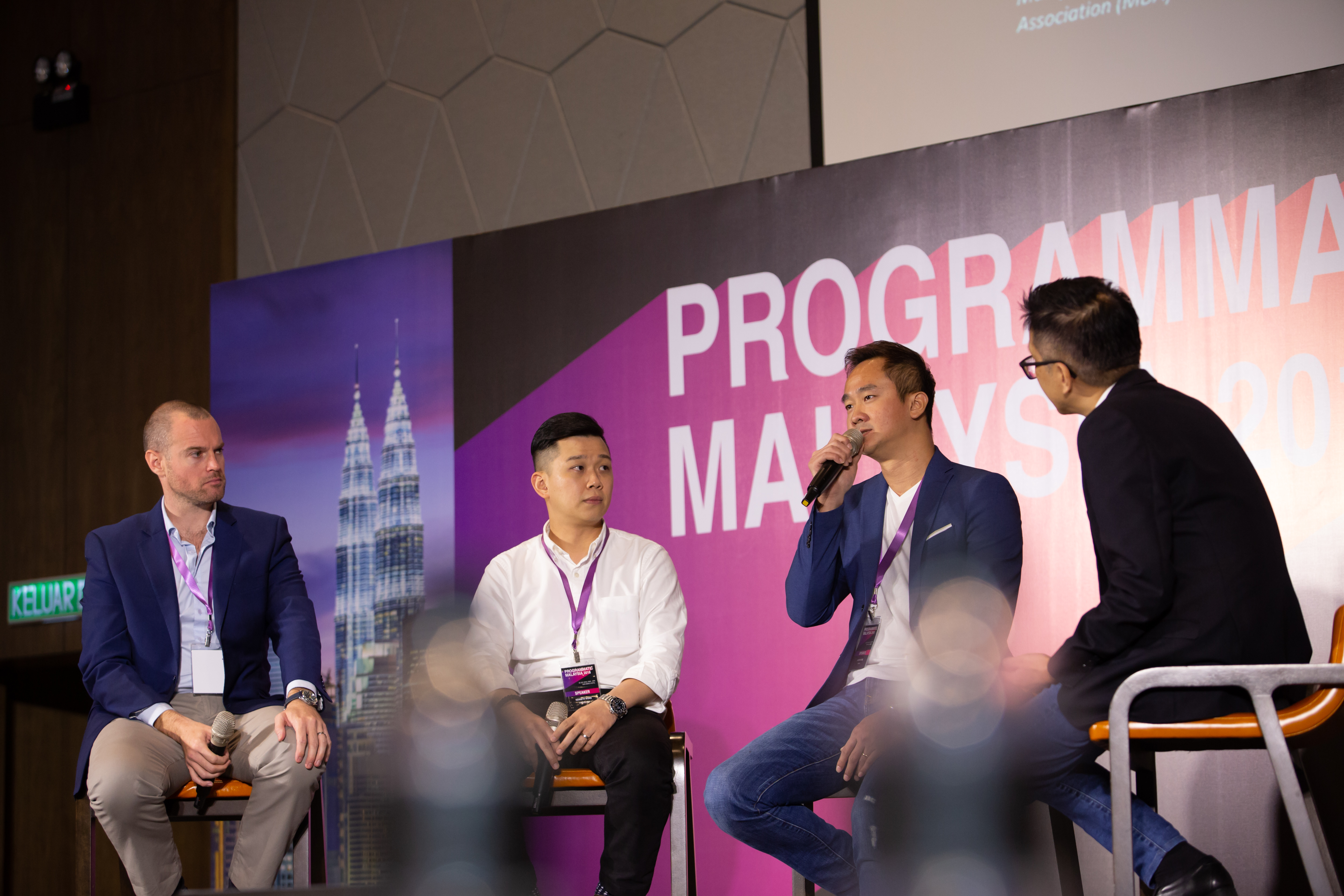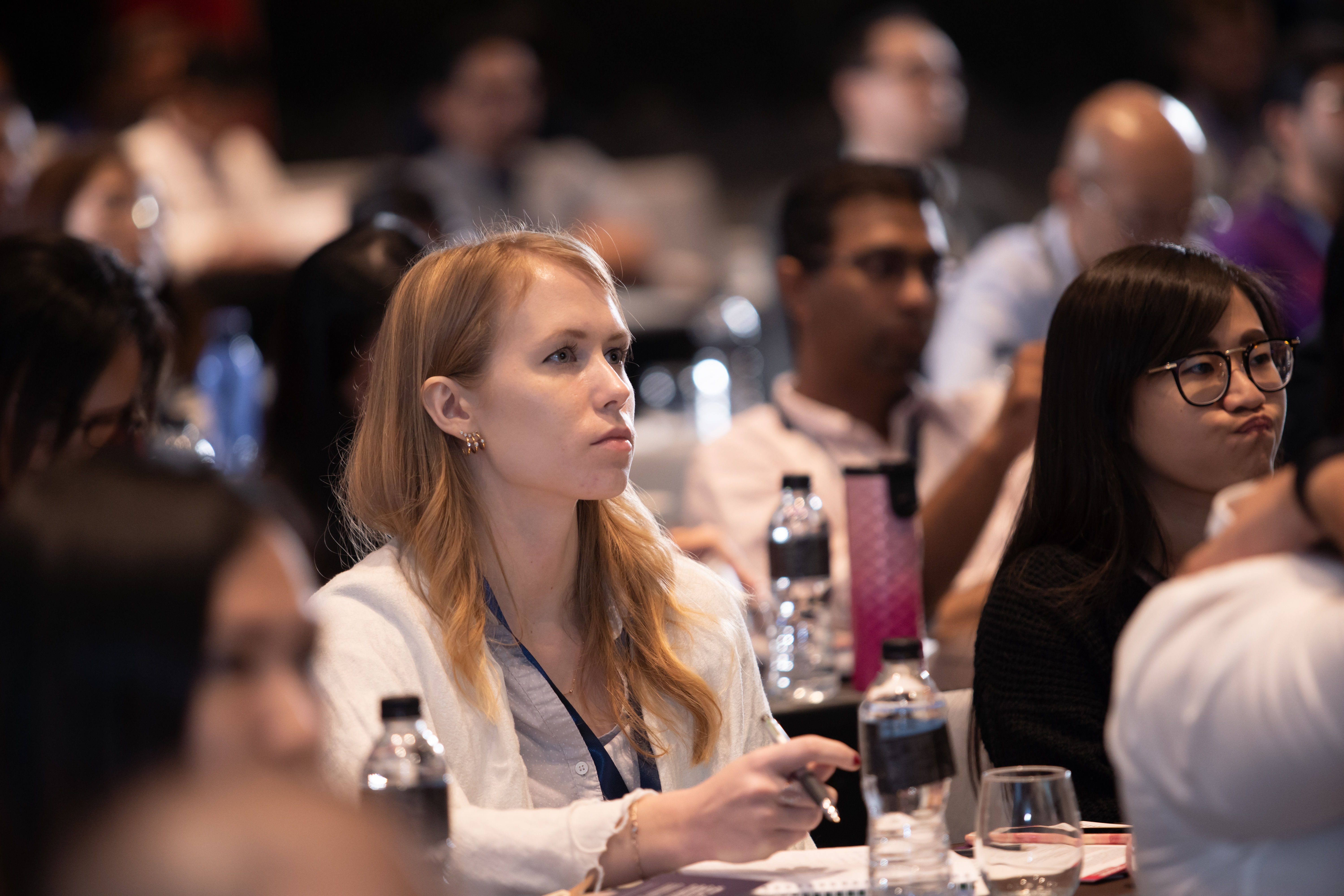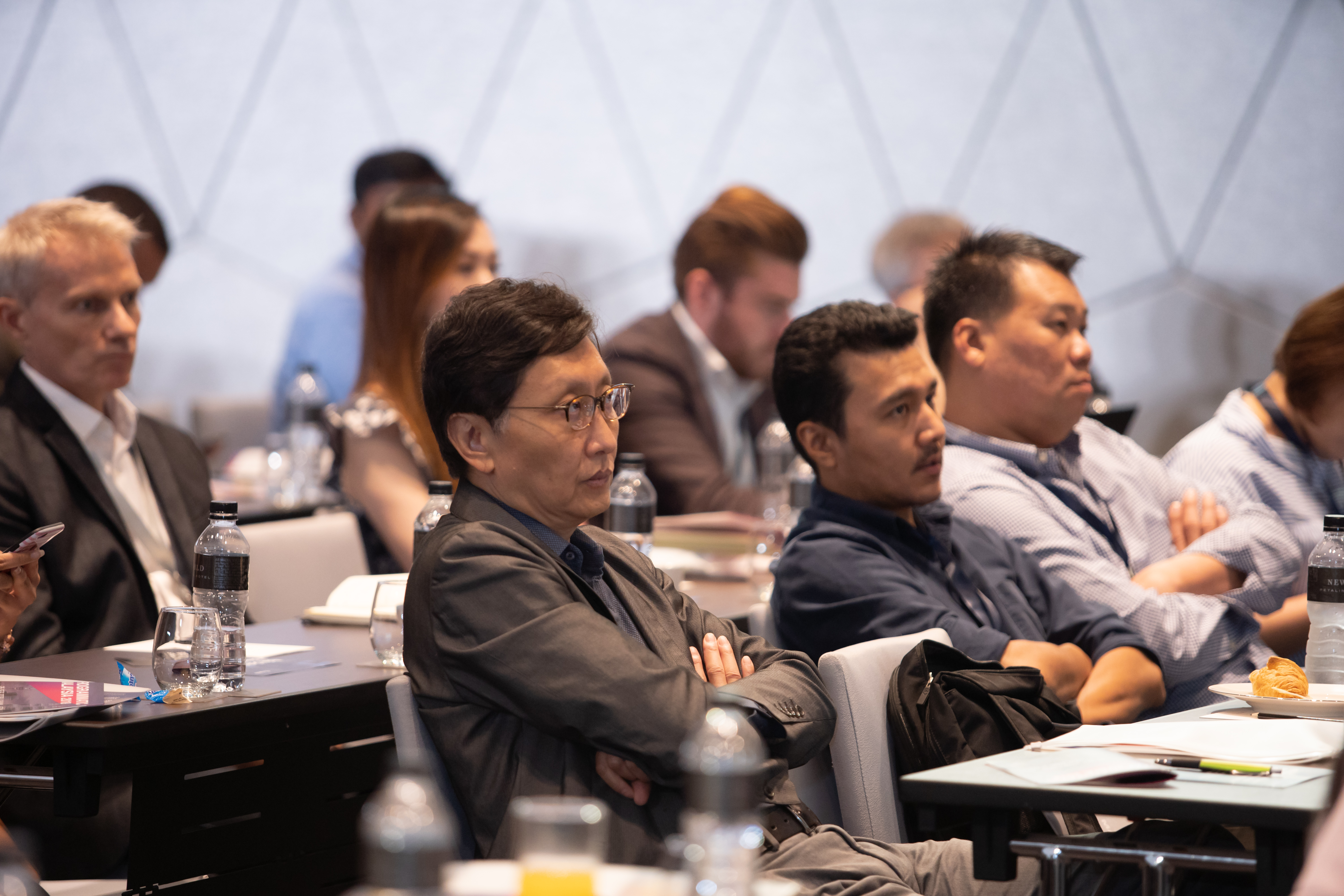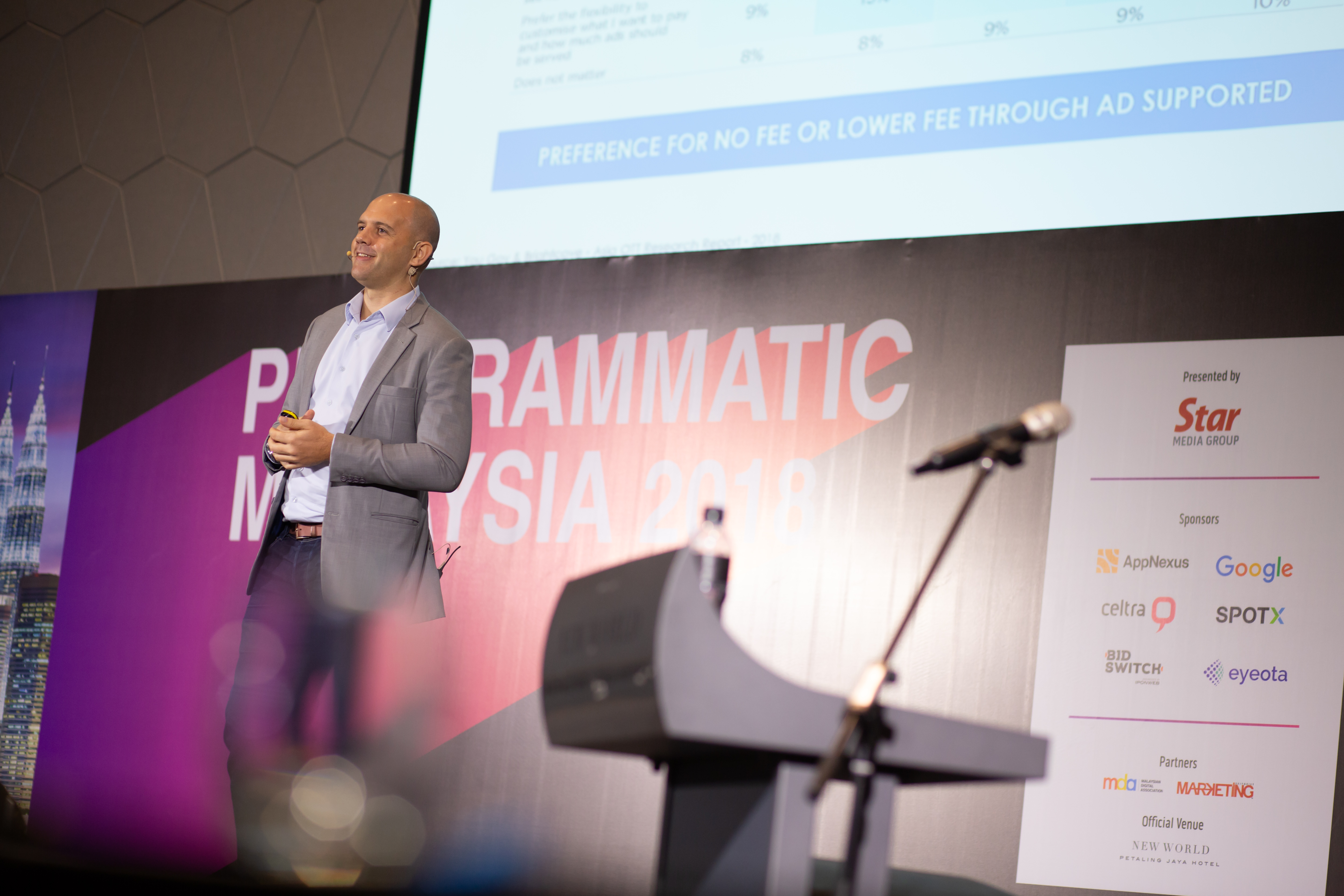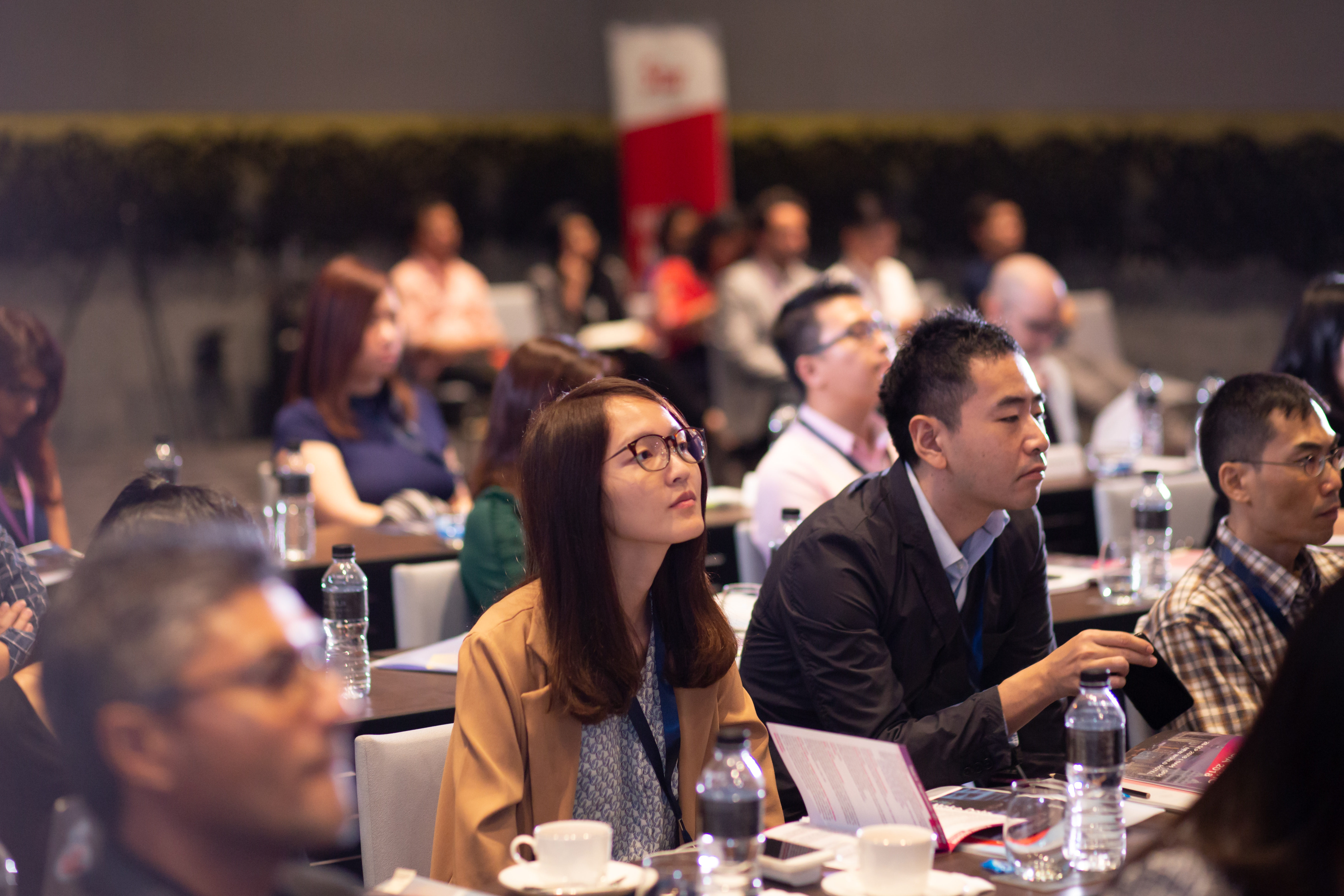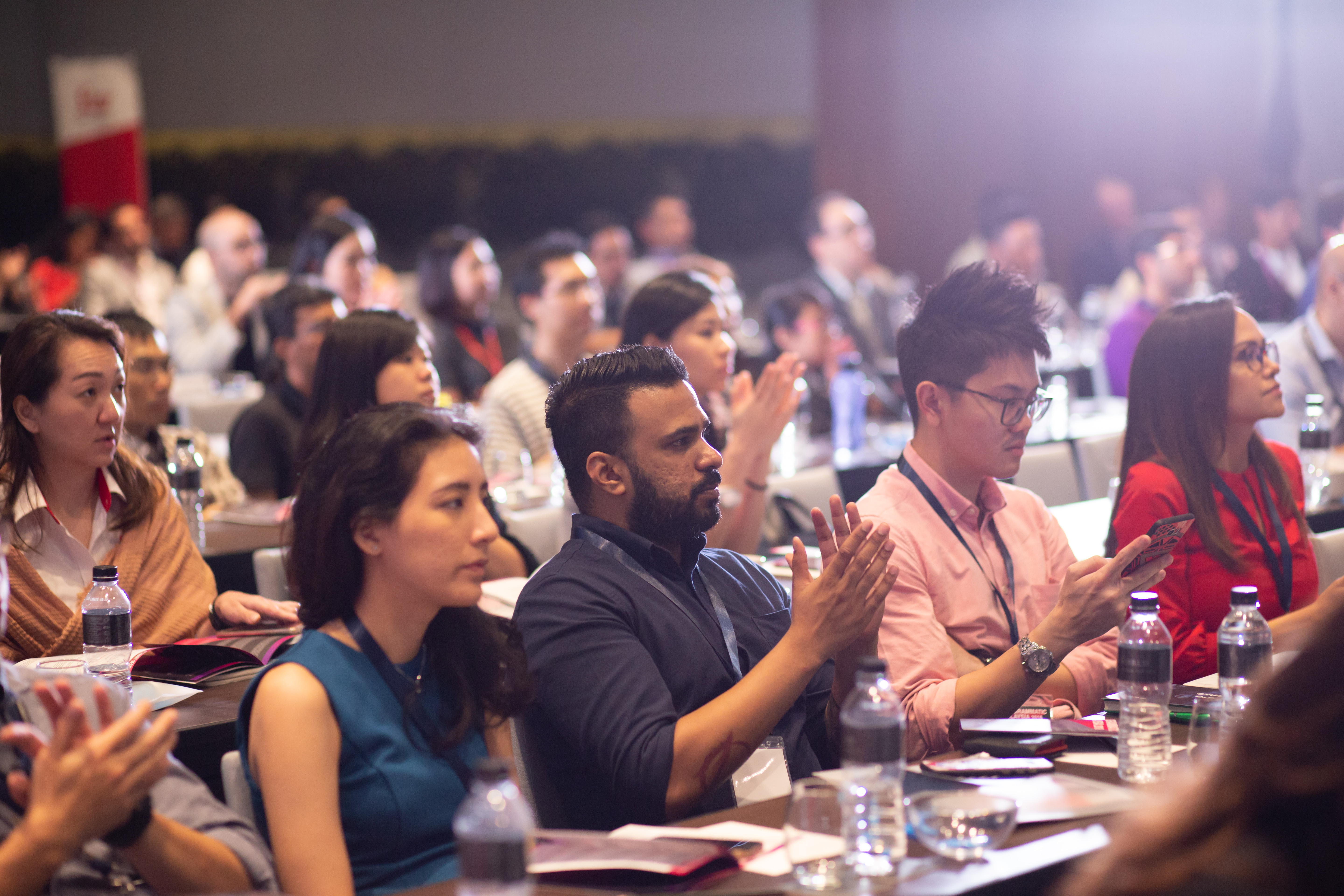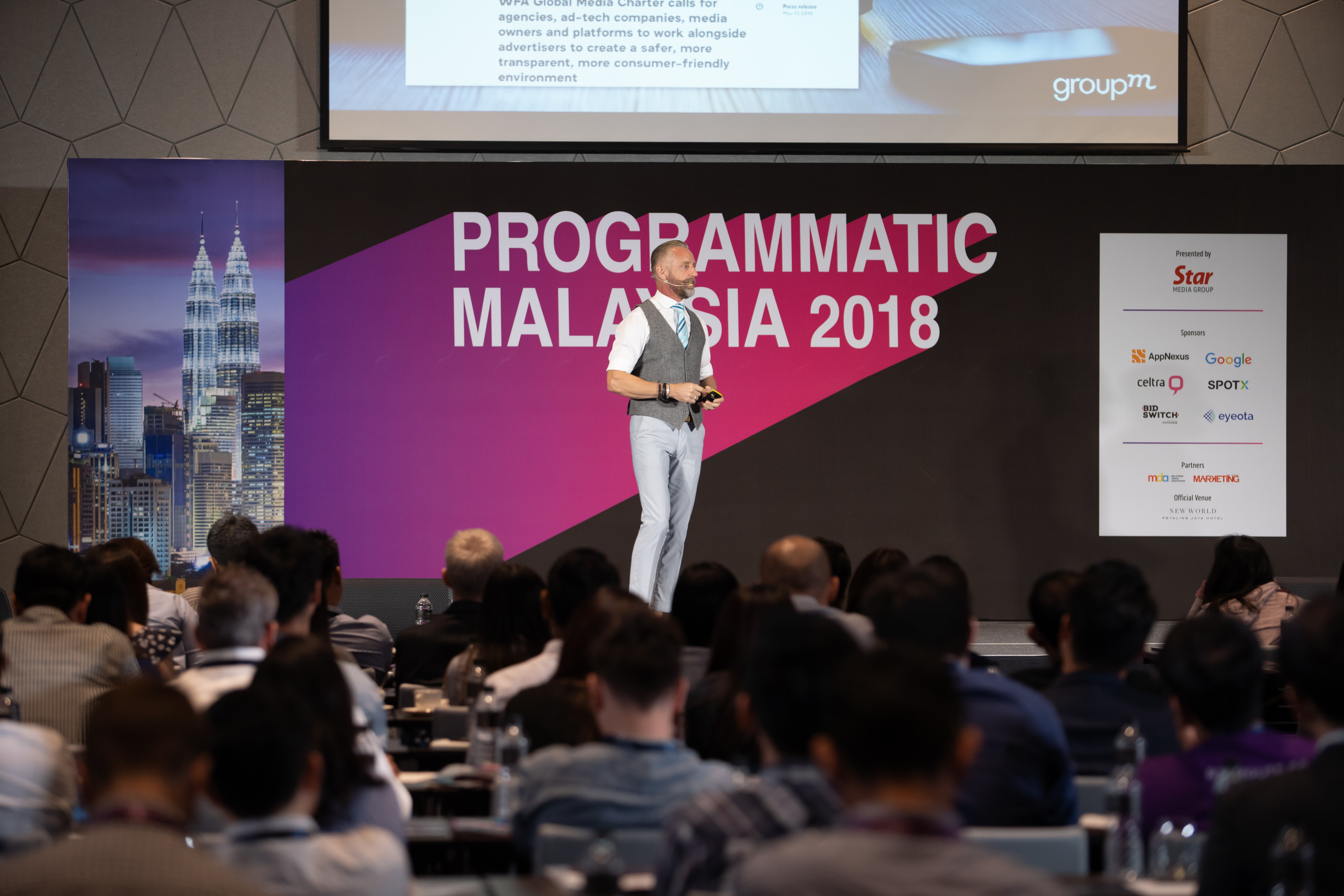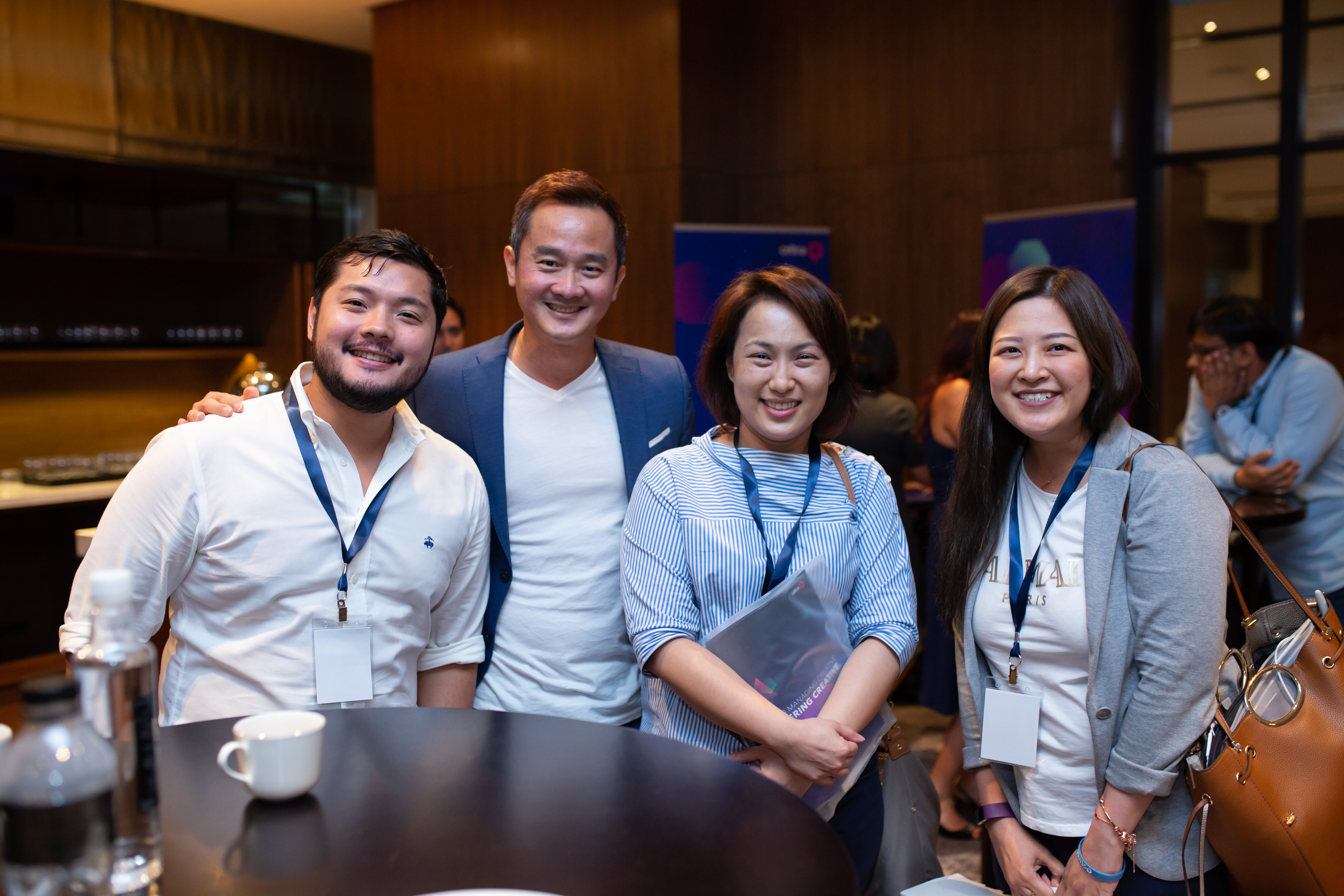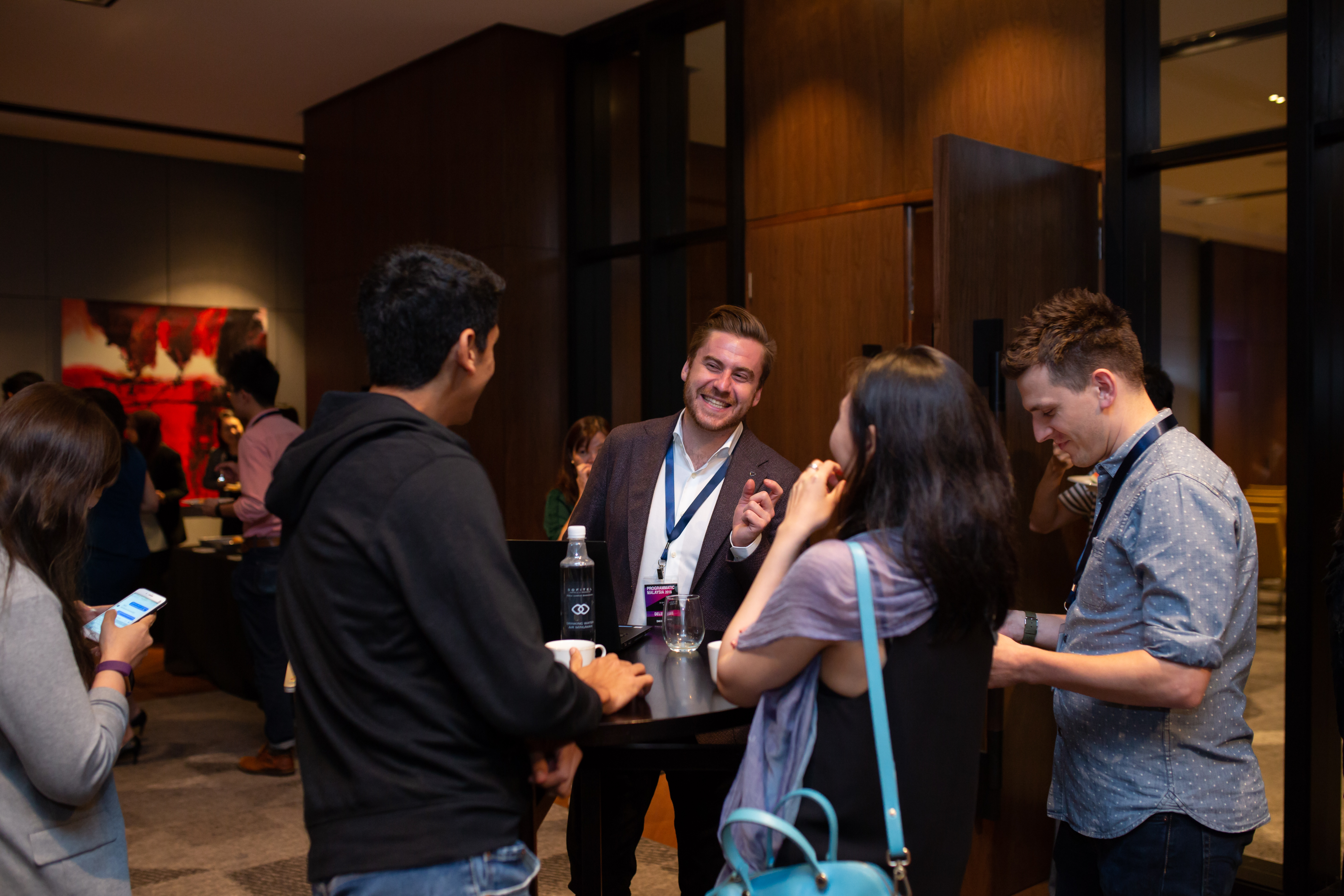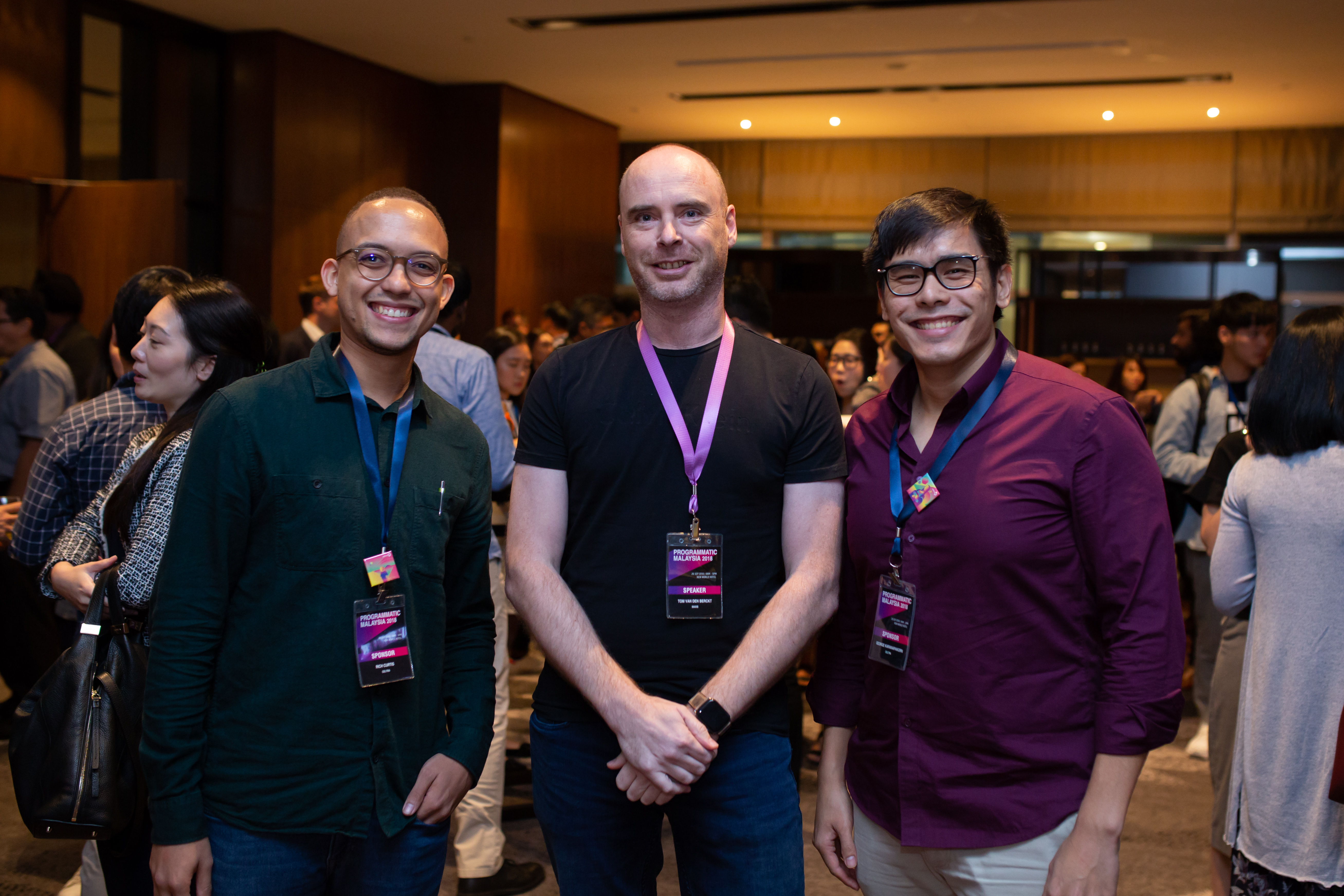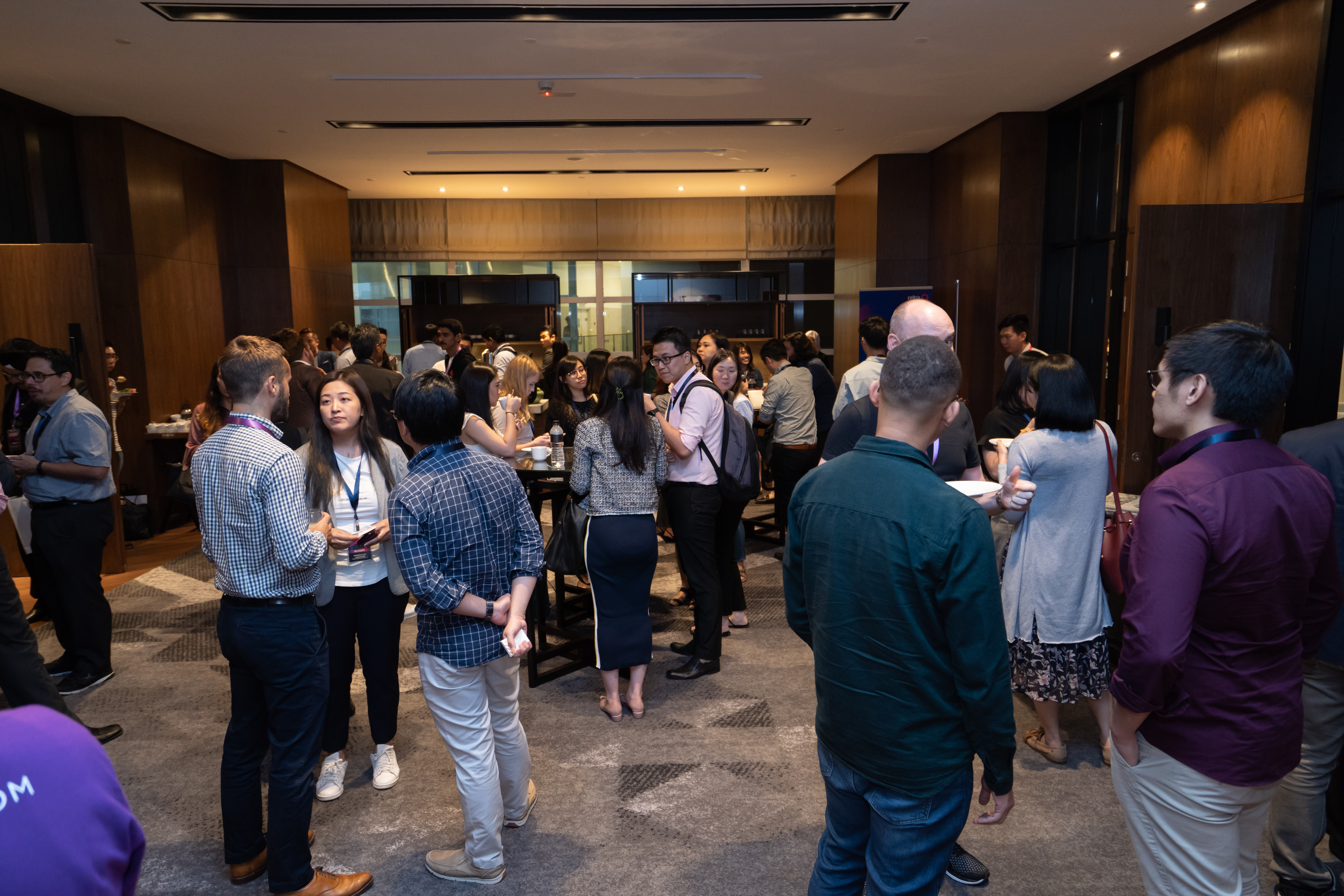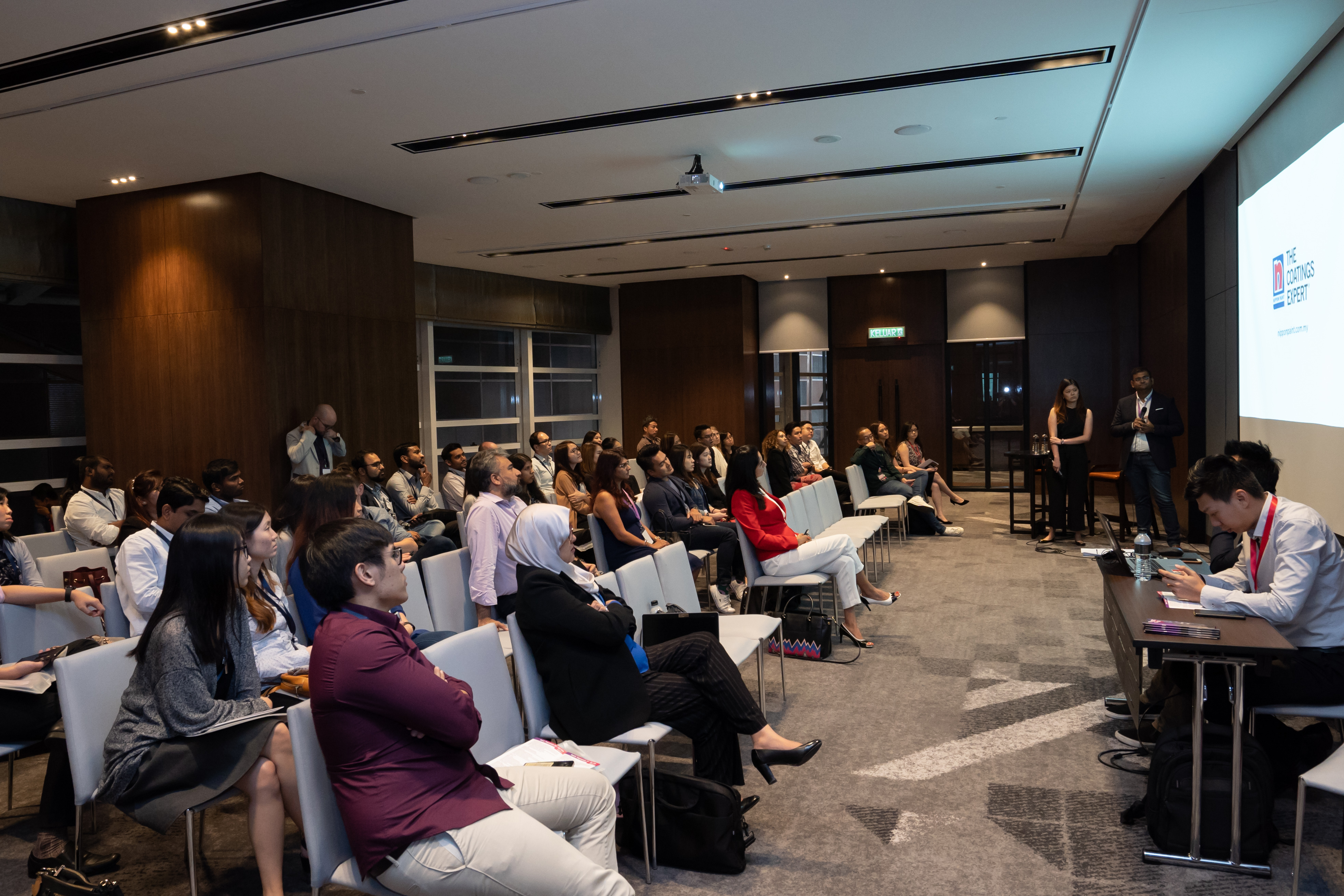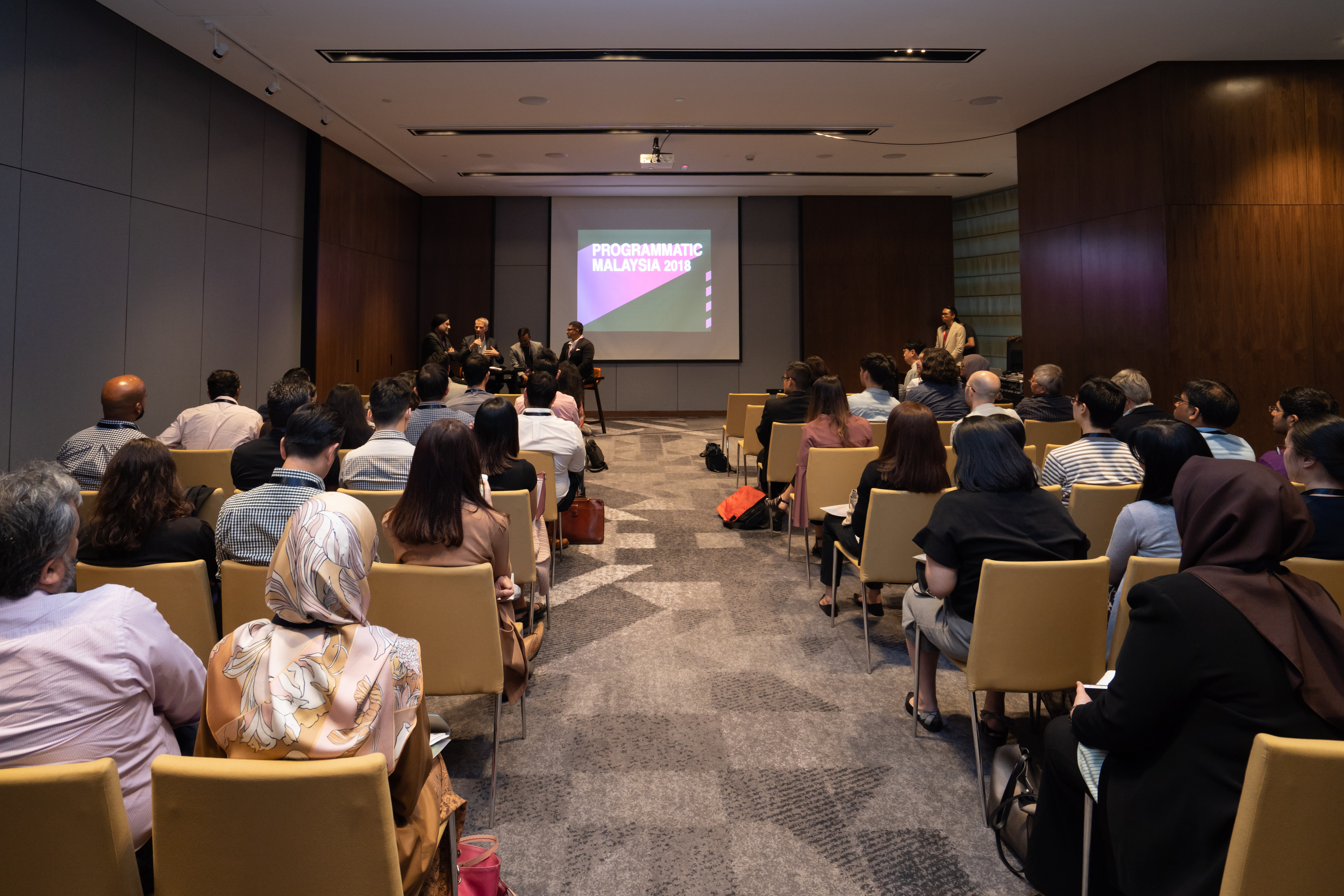 The future is here – unlock you business' full programmatic potential!
About this Event
As the advertising landscape becomes more complex, marketers are re-evaluating and looking towards technology to solve challenges on how they create, buy, and activate their campaigns, in addition to investing in data analytics to evaluate performance.
A recent poll by the World Federation of Advertisers (WFA) found that 40% APAC marketers consider programmatic central to the planning and execution of the marketing mix. And, IDC predicts that by 2022, consumers will use AI-powered bots to programmatically control 12% of online purchases, leading to increased brand loyalty and market share for brands with the best bot marketing. Programmatic is not just a fleeting technology trend, it is here to stay and will continue to revolutionise the industry.
Learn about the future of digital advertising and marketing and discuss topical issues at this second annual convergence of movers and shakers that fuels the programmatic economy.
Save the date!
16 October | 9am – 5pm
Sheraton Petaling Jaya Hotel
Featuring topics:
The Evolving Role of Performance Media Buy
The Next TV is Already Here. The Rise of OTT
How Programmatic Advertising Accelerate Business Growth
Panel Discussion: Private MarketPlace vs Open Exchange: Value vs Performance
Panel Discussion: Let's Talk About Tech Stack. Will it Ever be Enough?
Unlocking Customer Insights with Analytics
How AI Puts Your Marketing on the Next Level
Future Proofing Your Audience Data Management
Reserve your seats now!
For speaking opportunities, sponsorship opportunities and general inquiries, kindly contact us at events@thestar.com.my or call +603 7967 1388 ext. 1432 / 1477