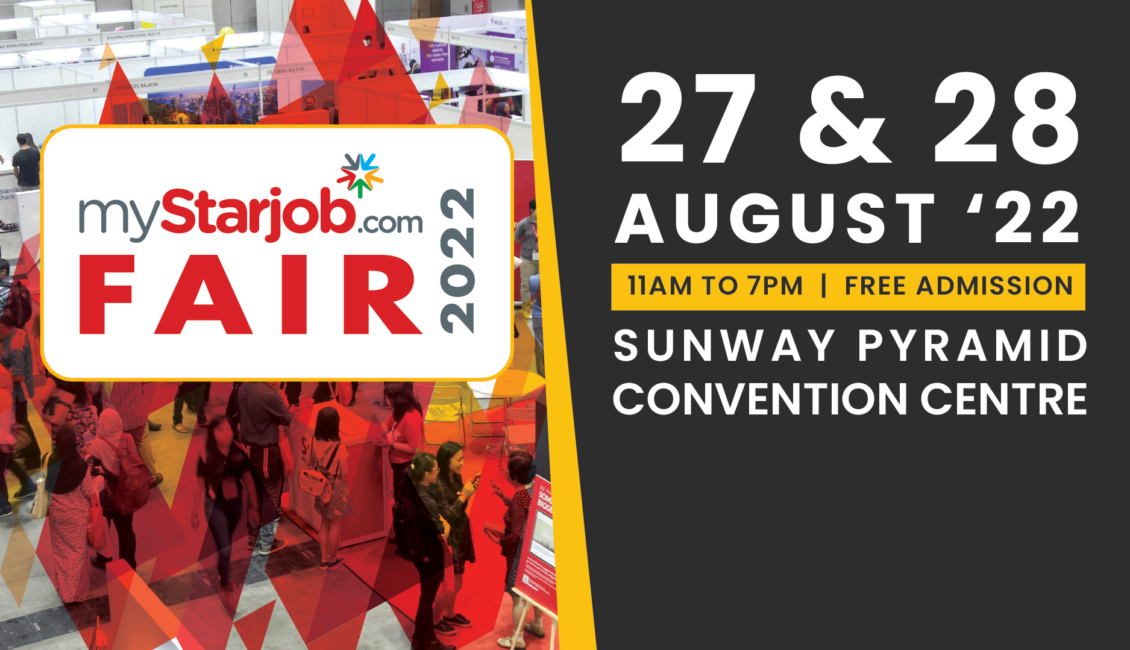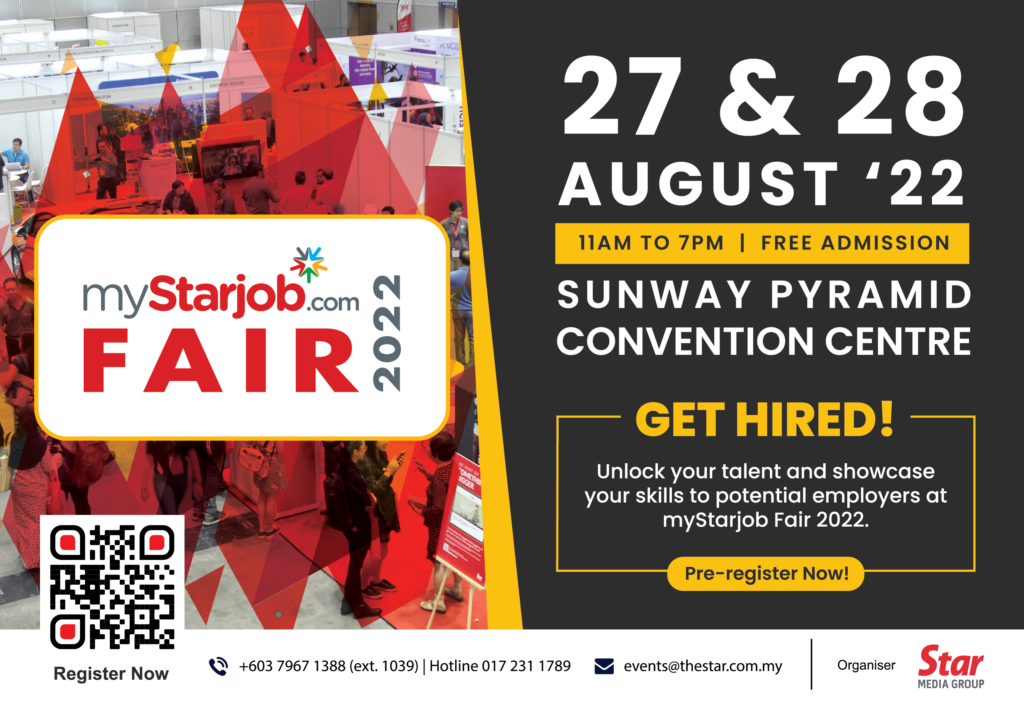 myStarjob Fair is back!
Malaysia's premier career fair is back! myStarjob is the ultimate career and talent resource for both employers and job seekers, supported by an integrated media platform, ranging from print to digital and online solutions.
For any enquiries, please do not hesitate to reach out to our team.
03-79671388 ext 1039 | 017-231 1789
events@thestar.com.my