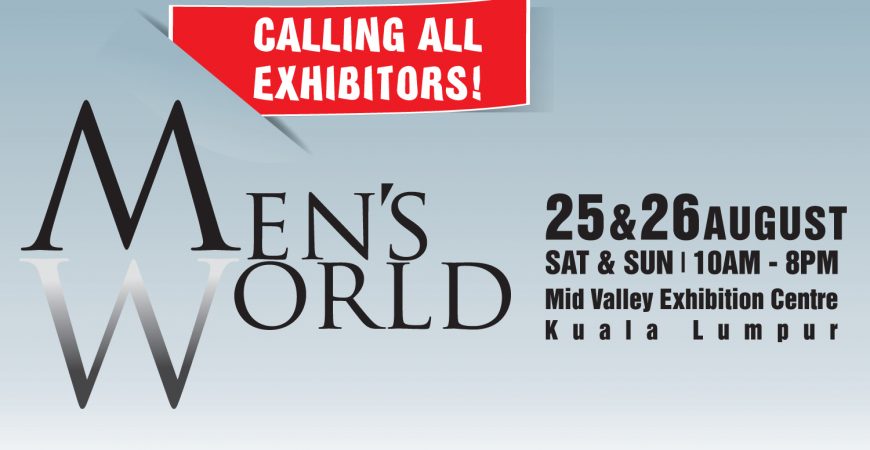 MEN'S WORLD an entire exhibition dedicated to men. An exhibition where everyone to embrace their inner self. Whether you are seeking simple apparel or aiming for a tad of sophistication, you would be able to find it all at MEN'S WORLD !
Visitors are able to explore a fascinating array of clothing, sports gear, high-tech equipment and gadgets, games, toys, hobbies and so much more, all within a relaxed, yet fun atmosphere.
If you are a provider of goods and services and your target audience is predominantly male, this is the place for you.
To participate, please call at 03-7967 1388 ext 1187/1186/1529/ 1657 (9.00am – 5.30pm, Mon – Fri) or email to events@thestar.com.my