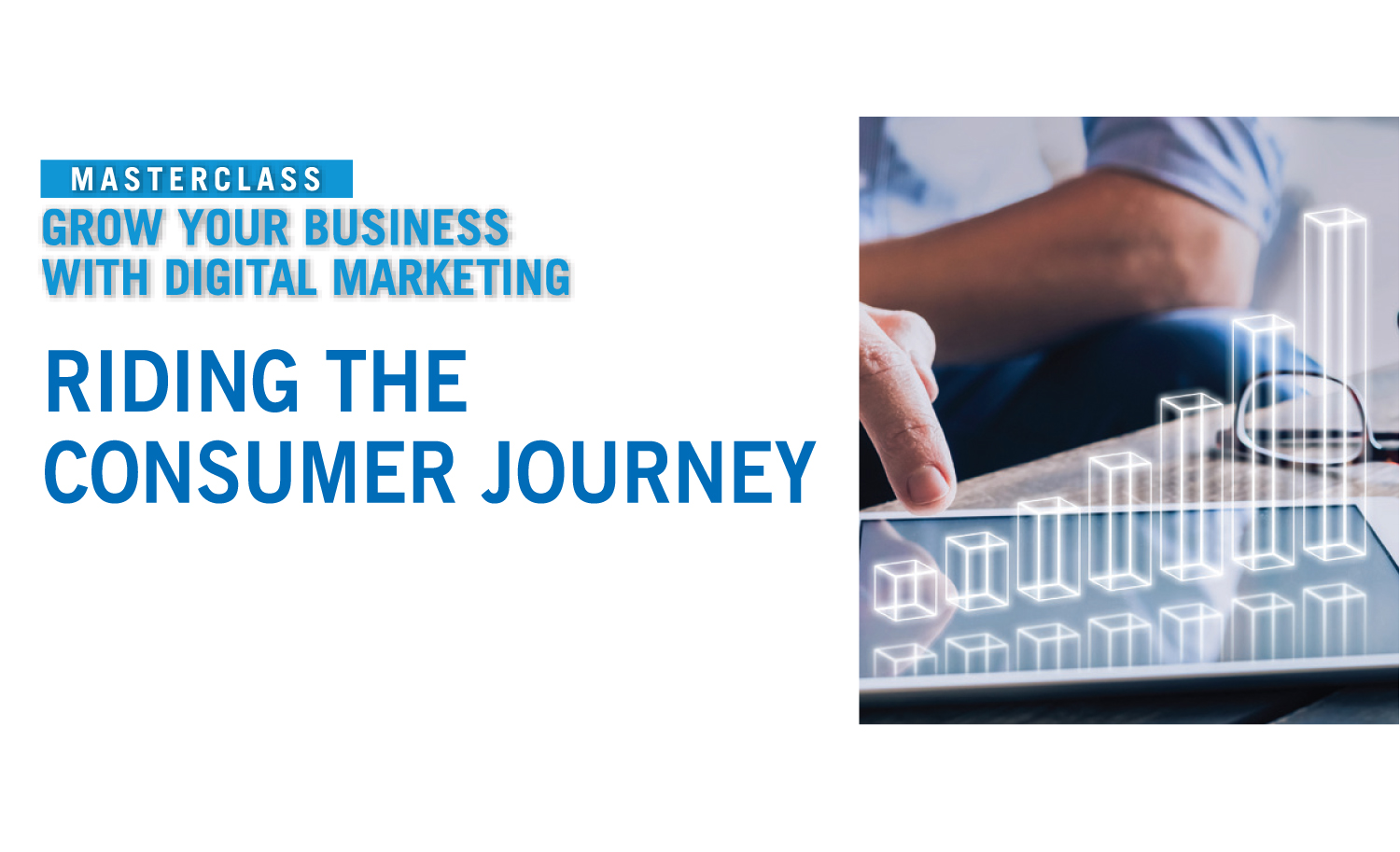 Exposed to several analytical thinking and techniques to capture and understand your consumers. Explore how you can integrate your consumers' data and look at your consumers as individuals instead of scattered data points. Real use of case studies where we will share some quick wins that you can immediately adopt in your business.
Teng Chan Leong  is a senior digital strategist with a demonstrated history in a multinational conglomerate and successful start ups. He is a technology expert and alumnus of Carnegie Mellon University in the United States and the Axiata Young CEO Development Programme
This workshop is priced at RM1,900 and is HRDF claimable.
For more information or to register, please call 03-7967 1388 ext 1529 / 1436 or email events@thestar.com.my
Download registration form