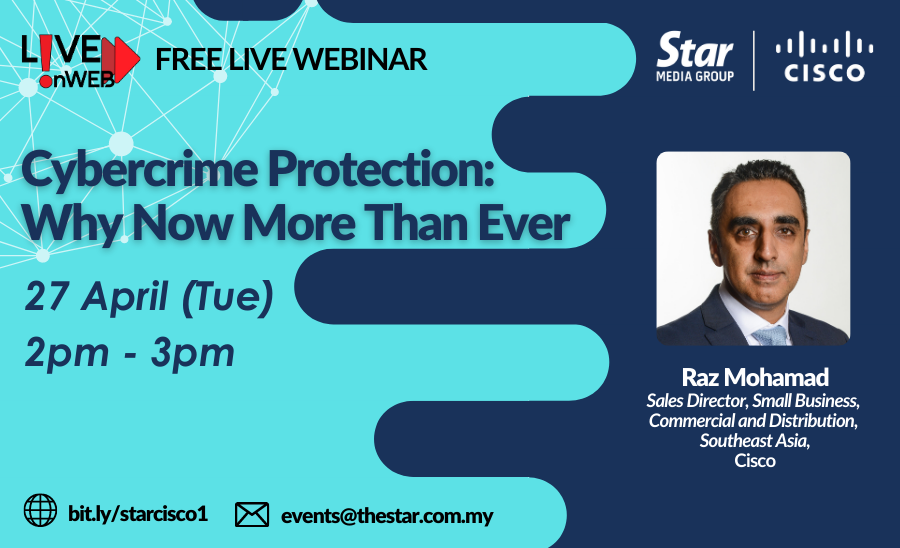 When it comes to cyberattacks, hackers are not concerned with how big your company is; they care how weak your security is. They're more likely to target the companies with the weakest security, no matter how big or small they may be. Ransomware attacks can be particularly devastating. The average cost to recover from a ransomware attack has risen to more than US$84,000. And, it's estimated that businesses will fall victim to ransomware every 11 seconds by 2021.

Cybercrime is a big problem and cyberattacks get more sophisticated all the time. In fact, 87% of small business executives agree that security is a high priority and have made data privacy and security a part of their business culture. Small businesses need complete, layered security solutions because no one technology can eliminate cyberattacks by itself.

Security experts often refer to the multiple stages of an attack as a "cyber kill chain." To defend your small business, you need protection at every stage of the chain. The bad news is that no single technology can eliminate cyberattacks by itself because you need to protect multiple points of entry and spread. Cisco security technology is cloud-based and works together seamlessly, so your employees can work safely from any device, at any time, from any location.

"Cybersecurity is now a top priority among organisations in Malaysia with 81% of respondents recognised its importance now compared with pre-COVID-19." Read more from The Star Online > https://www.thestar.com.my/business/business-news/2021/04/20/cybersecurity-a-top-priority-as-businesses-adapt-to-a-hybrid-workforce


4 Keys to Preventing Cybercrime at Your Small Business:
Start With People
You need to make sure that the people who access your systems are who they say they are.

Look at Connections
People access your network in multiple ways. If you have a mobile or remote workforce, they may be connecting from an office, a home laptop, or a mobile device.

Pay Attention To Email
If you have people, you have email. Every day, people inadvertently click malicious links or open harmful email attachments that download malware.

Don't Let Malware Spread
If malware gets in, it spreads across your network, and can encrypt your files or take down critical systems. The Internet and networks don't work without the Domain Name System (DNS) to route data, and neither does most ransomware.


Join us in this free live webinar to learn how Cisco can effectively assist your small business to defend against ransomware and other cyberattacks by looking at four key points of entry and spread in your business.

Please contact The Star events team at events@thestar.com.my if you need any assistance.


SPEAKER: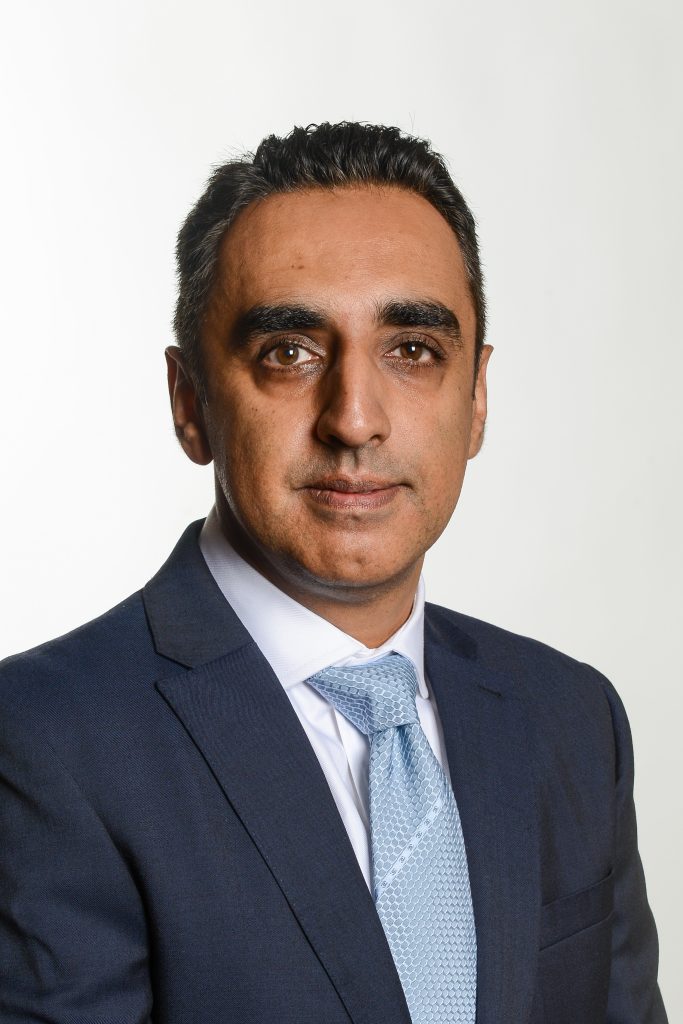 Raz Mohamad
Sales Director, Small Business, Commercial and Distribution, Southeast Asia, Cisco

Raz is the Sales lead for Cisco Systems Small Business, Commercial and Distribution businesses in Southeast Asia. In his current role Raz is Sales Director and leader across 10 countries partnering with Partners and Distributors.

Raz has been in Cisco for 12 years, in various roles in both Singapore and London. Prior to this role, Raz was the Theatre CFO for 3 years for Southeast Asia and Korea, where he and his team partnered with sales and successfully drove strong profitable growth successively across both regions over 3 years.



DISCLAIMER & TECHNICAL INFORMATION
Prior to signing up for the live online webinar, kindly ensure you have read, understood and agree to the Terms & Conditions here.
The live online webinar will run on Cisco Webex application.
Once you have registered via Cisco Webex application, an invitation will be emailed to your inbox.
A reminder email will also be sent to you shortly before the live webinar begins.
Please check your junk/spam folder if you did not receive the email, or contact us at events@thestar.com.my