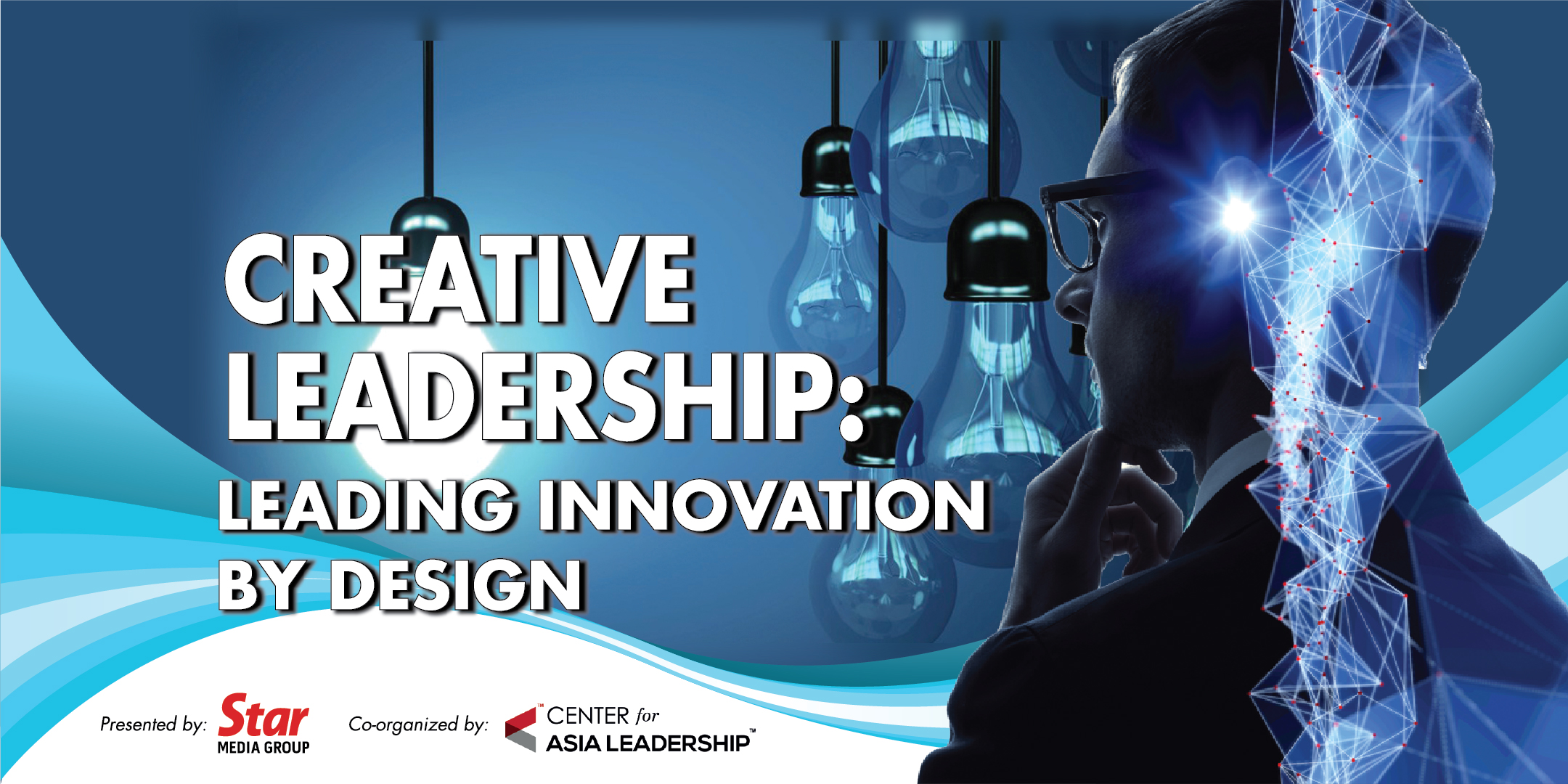 CONTENT OVERVIEW
Creative Leadership: Leading Innovation by Design introduces the Design Thinking approach to innovation, while using insights from the Disruptive Innovation framework to help participants develop an initial plan of how to lead an innovation in their team, division, or organization. To access the program of the workshop, you may click HERE.
PARTICIPANTS
This program is ideal for Mid-level to Senior-level Personnel in business, government, or non-profit who:
Are responsible for tackling strategic challenges in their organization

Are seeking to plan and implement an innovation program in their team, division, or organization

Are responsible for research and development, product design and development, new business development, marketing, or brand management.
KEY BENEFITS
By the end of the program, participants will:
Gain a big-picture view of their organization through the lens of Disruptive Innovation

Obtain a Design Thinking toolkit to develop insights, rapidly test ideas through prototyping, and gain confidence to creatively solve problems

Develop an understanding of the innovation process and explore its application on product, service, space, interaction, and strategy design

Explore the framework of Adaptive Leadership to distinguish between adaptive and technical barriers for implementing change

Learn how to manage competing stakeholders and the losses associated with change

Examine the tools of Problem Driven Iterative Adaption (PDIA) to enlarge an Adaptive Space to support the process of innovation

Practice two Harvard Business School simulations or case studies on an innovation challenge

Develop strategies and the prototype of a project plan to implement an innovation initiative in their organization
OTHER INFORMATION
This workshop is HRDF Claimable under the training provider, Star Media Group.

Program fee includes SST, teaching fee, program materials, certificate and meals.

Early application is recommended as candidates are admitted on a rolling, space-available basis. Due to the interactive nature of this program, the number of participants is limited.

For further information, you may contact us at events@thestar.com.my or 03-7967 1388 ext 1477 / 1432.