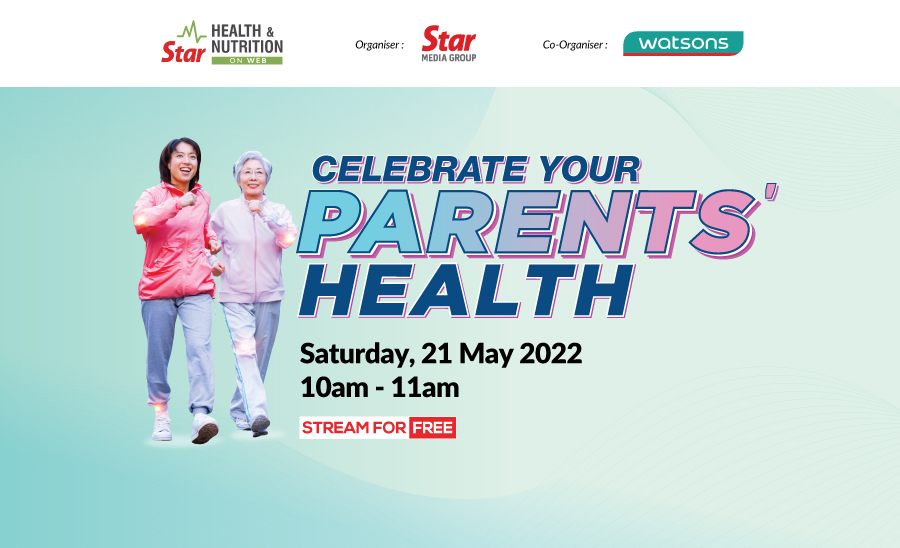 Global Parents Day is celebrated across the world to honour parents for their struggles and sacrifices.
Love and care for your parents and yourself by learning more about parents' health needs and how to keep their bones, muscles and joints healthy in their golden years.

Join us for a live webinar with our topic experts to learn more about maintaining and enhancing your parents' well-being.

Register for FREE NOW at bit.ly/parentshealth10