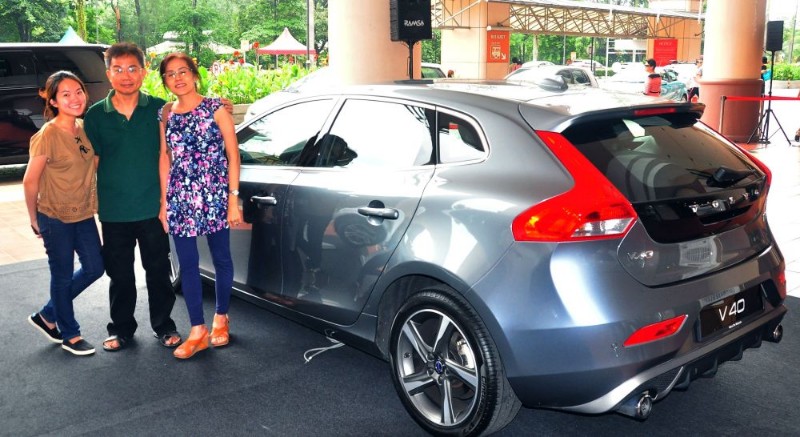 The CarSifu Auto Show 2016 is picking up steam with more visitors dropping in to inquire about the latest cars in the market and promotional deals.
The auto show, which opens from 10am to 10pm, will be on a display area of 12,188sq ft around the Highstreet concourse area of the shopping mall.
More than 30 vehicles from brands such as Chevrolet, Citroen, Honda, Isuzu, Kia, Mazda, Mitsubishi, Nissan, Peugeot, Perodua, Proton, Renault, Volvo and Volkswagen are being displayed.