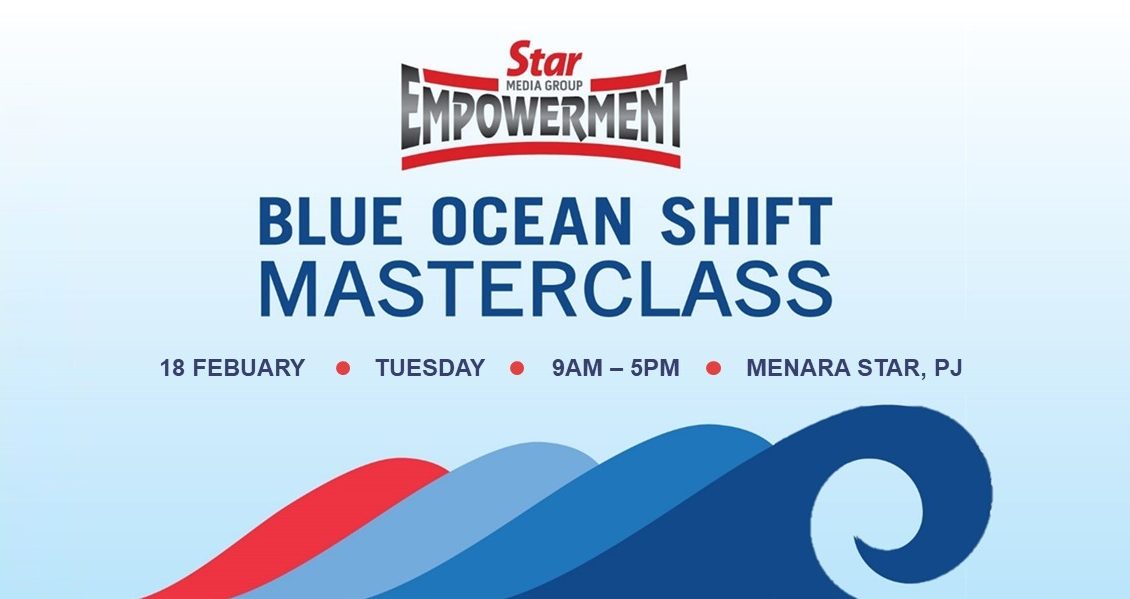 This full day Masterclass will guide participants on how to move from red oceans crowded with competition to blue oceans of uncontested market space to bring new heights of confidence, market creation and growth to the organisation.
Learn how to apply the processes and tools such as strategy canvas, buyer utility map, six path framework and ERRC guide to understand the concept of Blue Ocean Shift to to level up your business against competitors.

The class will talk about:
How to think about strategy beyond competing
How to grow through non-disruptive creation
How to shape growth strategy to the organisation's favour
How to create new market spaces, identify untapped growth opportunities and how to avoid pitfalls.
Who Should Attend
Business Development Managers
Business Owners & Entrepreneurs
Corporate Leaders & Decision Makers
Planners & Analysts
Also applicable to individuals who are running an online business
Speaker
Led by Dr. Raj Kumar, the CEO of UCSI Consulting Group. As a certified consultant and practitioner from the Blue Ocean Strategy-Initiative Centre, Dr Raj served several listed Multinational Companies, his forte in consulting is anchored with a sea of experience, ranging from the setting up of business operations to strategic planning, innovation and project execution.
Admission is RM2,000 per pax (excluding 6% SST). This is a HRDF claimable workshop.
To register, please click into bit.ly/BOS2020