"Protecting against targeted threats without disrupting business innovation and growth is an increasingly critical business, and is economically and socially imperative."

CyberSecurity Malaysia, The Star, September 2021
Malaysia recorded the third highest phishing rate in Asia at 43%, according to the IDC 2020 Global DNS Threat Report. Of the 58 cases of ransomware reported to CyberSecurity Malaysia as of August this year, 30 involved companies and organisations.

According to Cisco's Future of Work study, 88% of workers in Asia Pacific, Japan, and Greater China are favouring a hybrid blend of office-based and remote work. This means organisations are putting themselves at risk with their users accessing work applications from multiple locations – and the apps they are accessing are just as distributed and dynamic.

How can organisations keep this distributed environment secure for users while maintaining a simplified cybersecurity infrastructure?
The concept of "the network" has changed dramatically over the last several years. Massive amounts of applications have transitioned to the cloud, while many workers have transitioned to working remotely. The "new network" has to seamlessly connect any user to any application on any device, at any time and from anywhere. And, it must do so securely.
This drives the need for leaders to rethink the traditional network architecture, and the concept of a Secure Access Service Edge (SASE) emerged as a result.
Discover Security and Flexibility With Meraki SASE

Read More on the The Star Online Here
When you add hybrid working and digital transformation to that mix, it just becomes too onerous and costly to manage if these tools come from a variety of different vendors. Cisco's approach to SASE combines leading networks with security functionality into an integrated architecture to help secure access wherever users and applications reside.
CONNECT: Seamless Connection to Apps from Anywhere
CONTROL: Simplify Security, Streamline Policies, and Increase Protection
CONVERGE: Unite Security & Networking for Multicloud Demands
When it comes to transformation, there is no one-size-fits-all approach. Be "SASSY" and learn how Cisco Meraki is revolutionising the future of networking security in your SASE journey.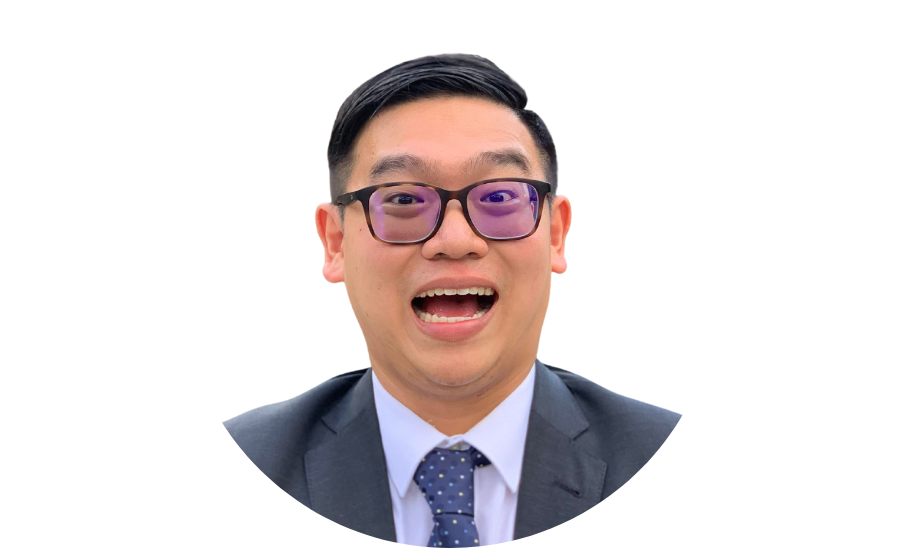 SPEAKER

Derrick Low
Meraki Product Specialist
Cisco Systems Malaysia
Solutions Specialist from Cisco Meraki with years of networking experience, and would like to bring upon the concept of simplicity, security and scalability through the Cisco Meraki platform.



What is SASE?
Secure Access Service Edge combines networking and security functions in the cloud to deliver seamless, secure access to applications, anywhere users work. Core functions include software-defined wide area network, secure web gateway, firewall as a service, cloud access security broker, and zero-trust network access. The SASE model aims to consolidate these functions in a single, integrated cloud service.

The benefits of a SASE model are unlocked by working with a single vendor who can bring together best-in-class networking, security, and observability—while offering the flexibility and investment protection to transition to the cloud at your pace. Cisco provides all the building blocks of a SASE architecture today, brought together in a single offer.